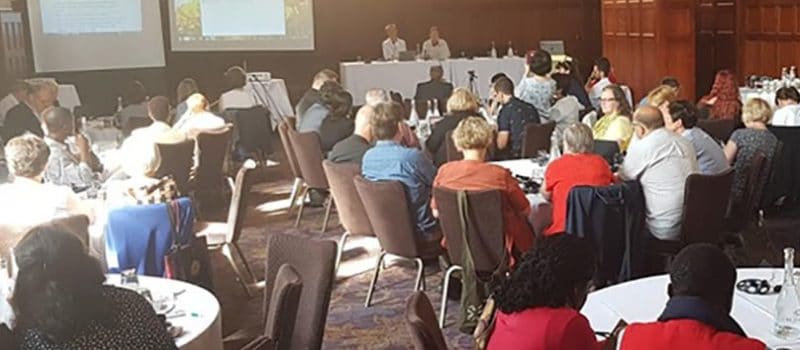 The IFSW 2020 General Meeting takes place from 12 July 2020 08:00 am UTC for 48 hours.
The General Meeting is the supreme and governing body of the Federation and during those two days, member organisations will discuss and approve the policies of the Federation, elect the Executive Committee Members, and approve amendments or additions to the Constitution.
Please find the documents for preparation here.
If you have not yet done so, please register yourself here.
Further information will be added here shortly.