(JASW)
Japan, Asia and Pacific
Rm.401 Moriyama Bldg.4th Fl. 8 Saneicho, Shinjuku-ku, Tokyo 160-0008. JAPAN
所在地 〒160-0008
東京都新宿区四谷三栄町3番7号 森山ビル西館4階401号室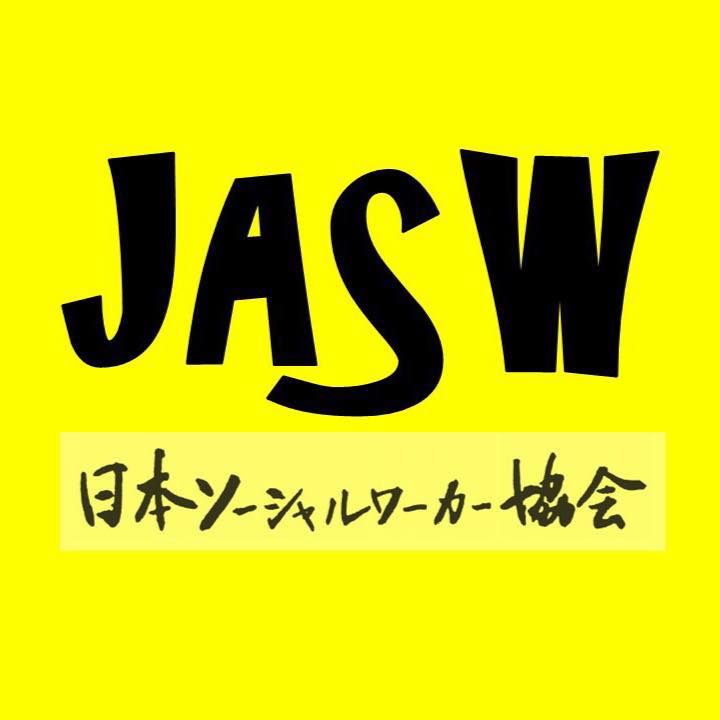 jasw@jasw.jp
http://www.jasw.jp
03-5913-8871
03-5913-8872
@jasw1960
Name of the President: Mr. Tamio Okamoto.
Number of members: 25.000 social workers
Year when the Federation was established: 1960
Year when the Federation  joined IFSW: 1984
Code of Ethic of JPSW
Constitution of JPSW
The Japanese Association of Social Workers (JASW) through exchange and research of people in all fields related to social welfare. It is NGO that aims to improve social welfare in the future.
Is it social Work a University degree?
How many years do you have to study?
Do you have to register to practice social work?