(ASproAS)
Romania, Europe
Bulevardul Dacia, Nr. 51, 4/10, Sector 1, Bucuresti, Romania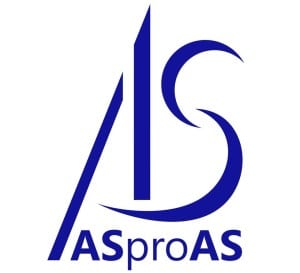 asociatiaproas@gmail.com
http://www.asproas.ro/
https://m.facebook.com/312998108890192
Name of the President: Mrs. Ana Radulesco
Number of members: 500
Year when the Association was established: 2013
Year when the Association joined IFSW:2014
Code of Ethics Associations of Social Workers of the city of Skopje
Constitution Associations of Social Workers of the city of Skopje
ASproAS exists from the need for social workers in Romania to make their voice heard in the benefit of promoting quality in professional work and to create an appropriate intervention for the people who need support to overcome the vulnerability.
And you can contribute by joining the ASproAS team. send the application to become a member!
Is it social Work a University degree?
How many years do you have to study?
Do you have to register to practice social work?