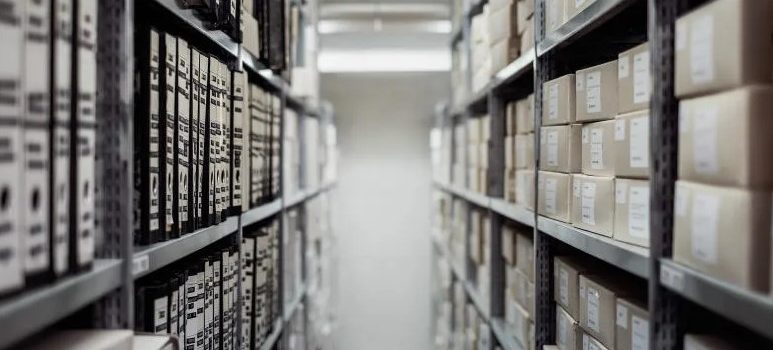 INTERNATIONAL WEBINAR: UNCOVERING THE HISTORY OF SOCIAL WORK AND SOCIAL WELFARE – CHALLENGES AND SOURCES
Monday 5th June 2023 19.30 (UK) 14.30 (EDT)
INTERNATIONAL PARTNERSHIP
Understanding the dilemmas of social work practice today is often informed by unearthing the historical evolution of policy – locally, nationally and internationally. The origins and history of social work and social welfare is attracting growing interest, with increasing number of published articles, conference presentations and informal conversations. This first international seminar holds hands across the Atlantic to explore sources of evidence about this social history.
Hosted by the USA-based Social Welfare History Group and the UK-based Social Work History Network, the webinar will enable specialist archivists and active researchers to highlight the many and varied sources of evidence from historical sources.
QUESTIONS
The webinar will raise awareness of archives and historical sources, asking:
1) Why is knowledge of archives important for social work and social welfare?
2) How are archives and historical sources organised – what are the challenges and problems?
3) How can we use them?
There will be reference to digital archives and comparative histories, discussion about whose history is recorded and who are ignored, and examination of archives of agency records.
AUDIENCE
The webinar will be of interest to practitioners, academics, students, researchers, historians and archivists.
SPEAKERS
UK: Jessamy Carlson (Family and Local History Engagement Lead, UK National Archives) and Rachel MacGregor (Digital Preservation Officer, Warwick University Modern Records Centre)
USA: Linnea Anderson (Social Welfare History Archivist, University of Minnesota) and Alice Campbell, (Digital Outreach & Special Projects Librarian, Virginia Commonwealth University).
REGISTRATION
Visit Social Welfare History Network and Social Work History Network for more information. 
Register your interest and get access to the Zoom link here.