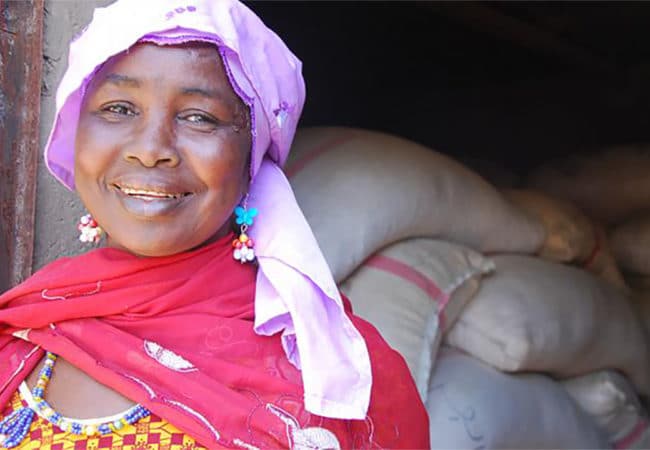 IFSW Africa
Social Work has a long history in Africa stemming back to pre-colonial times.  The region now comprises 25 IFSW members who are working toward the establishment of a recognised social work profession association in all the region's countries, and the visibility of the profession's contributions in addressing the complex factors of poverty, HIV eradication, gender equality and self-led community empowerment.
Events
23 November
November 23 @ 8:00 am - November 26 @ 5:00 pm CAT
View event
Information Hub search
Search below for IFSW Africa
news, reports, publications, videos, book reviews or go to the information hub.
Find your association

Map loading…