The aim of the Education Commission is to create a structure for the transfer of knowledge between social work education and practice where both are informed and learning from one another. The Commission supports social work programmes and educators who experience pressures to make "concessions" on the quality of education to be able to meet the professions international standards. WSWD 2020 message from IFSW Education Commissioner, Vassilis Iakomidis
The specific objectives of our interim commission are:
Provide, within the structures of IFSW, a platform for all parties to work together at the national and global level, in accordance with the global principles, values and ethics as articulated in the Global Definition of Social Work.
Agree on global minimum standards of social work curriculum and an internationally recognized policy framework.
Develop a mechanism for IFSW endorsement of social work curricula who meet the global minimum standards and policy frameworks.
Extend support to social work programmes and educators when experiencing political or technocratic pressures to make "concessions" to the quality of education.
Promote genuine participation of the people who use services.
Global
Vasilios Ioakimidis
Global Commissioner

Email Bio
Asia-Pacific Region
Mariko Kimura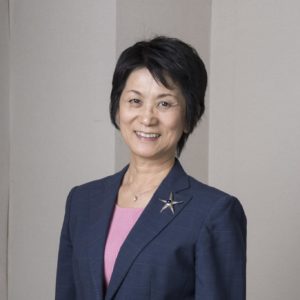 Regional Commissioner
Email Bio
European Region
Nicolai Paulsen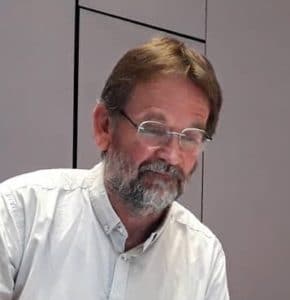 Regional Commissioner

Email Bio
Latin American and the Caribbean Region
Dra. Marinilda Rivera Díaz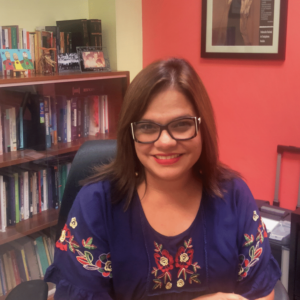 Regional Commissioner

Email Bio
North American Region
Dr. Gary Bailey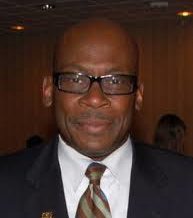 Regional Commissioner

Email Bio
Education in the news
November 30, 2020

IFSW and partner organisations have launched a global strategy to advance social work education.

March 31, 2020

In light of the impact that Covid-19 is having on social work and social services as well as on the most vulnerable populations across the world, IFSW was developed Web Page to inform on how #socialworkers and IFSW members´ organization are working at multiple levels to support communities that are affected or fearful of the Covid 19 Virus and to translate this fear, grief and loss into empowerment and social transformation.

March 24, 2020

#WSWD2020 message from IFSW Interim Education Commissioner, Vassilis Ioakimidis"Some academics and students have made the brave decision to continue with the practice education, some social students have joined the front line through social work volunteer response teams, others support communities in distance through helplines, online peer groups,… we are proud of you all"https://www.youtube.com/watch?v=QavnuYRUZTw&feature=emb_share&fbclid=IwAR0CC5Il9TgX4ePwYKUSwCyQ6eKR_6SPREAkvFDhzz3j4CLjq2ujj4X-0RM

March 15, 2020

The current pandemic has impacted on the social work community in multiple and extraordinary ways.