The Ethics Commission is responsible for the review of the Statement of Ethical Principles, that every member of IFSW is required to adhere to, in addition to their own Code of Ethics.  The Statement presents the basic ethical principles of the social work profession, offers guidance and recommends action when the work presents ethical dilemmas not only for members but for individual social workers in relation to the people with whom they work, colleagues and others in the field.
The Commission has five members, one from each region and is coordinated by the Secretary to the Commission who is appointed every two years by the Executive.
Asia-Pacific Region
Latin American and the Caribbean Region
Kenia Batista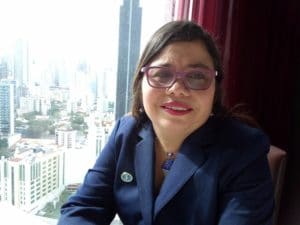 Regional Commissioner

Email Bio
North American Region
TBD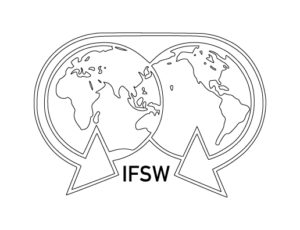 Regional Commissioner
Email Bio
Ethics in the news
July 2, 2020

The Social Work Ethics Research Group in partnership with the IFSW Ethics Commission, announces the publication of findings of an international study of the ethical challenges faced by social workers during the Covid-19 pandemic.

April 7, 2020

The COVID 19 crisis is challenging social workers world-wide as they continue to carry out their professional roles.  

March 25, 2020

The IFSW Ethics Commission meets today with IFSW Secretary-General to put plans in place to support IFSW member organizations that are responding to a wide range of ethical dilemmas.

December 1, 2019

The Hong Kong Association of Social Workers (HKSWA) has collaborated with IFSW to provide a translation on the Global Social Work Statement of Ethical Principles in Classic Chinese (CLICK HERE)The Statement of Ethical Principles serves as an overarching framework for social workers to work towards the highest possible standards of professional integrity.