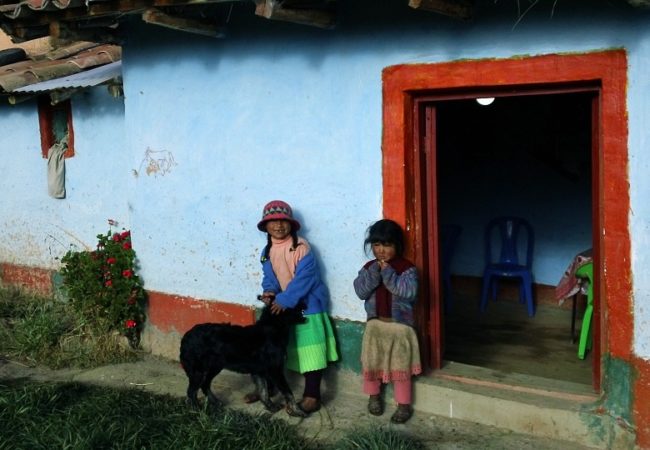 IFSW Latin America and Caribbean
LAC formed its own identity in the last fifty years. It has developed ideologically positioned theoretical skills, created methodologies that guide the specific practices of the social disciplines and has expressed a strong ethical-political commitment to the causes of the peoples of the region.
Events
23 November
November 23 @ 8:00 am - November 26 @ 5:00 pm CAT
View event
Information Hub search
Search below for IFSW Latin America & Caribbean
news, reports, publications, videos, book reviews or go to the information hub.
Find your association

Map loading…