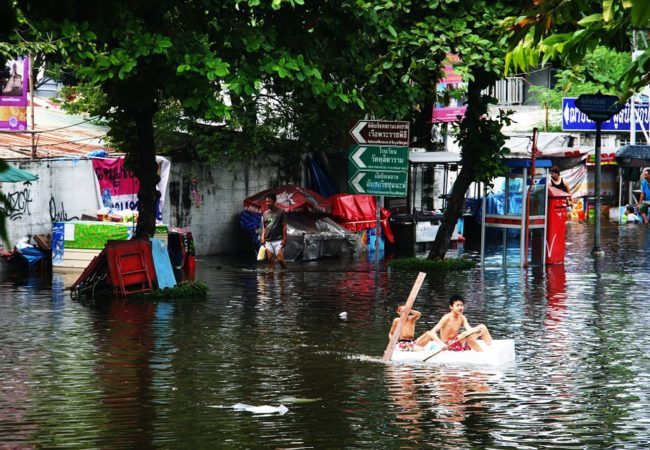 IFSW Asia and Pacific
Asia-Pacific is the most expansive IFSW region. It stretches from New Zealand in the south to the border of the Russian Federation, including the Middle East. The region focuses on social work responses to child trafficking, climate change, disaster recovery and societies in conflict.
Upcoming Events
21 March
March 21 @ 8:00 am - March 22 @ 5:00 pm UTC+0
View event
12 July
July 12 @ 9:00 am - July 13 @ 5:30 pm UTC+0
View event
15 July
July 15 - July 18
SWSD 2020: IFSW INTERNATIONAL SOCIAL WORK CONFERENCE CALGARY, JULY 15 – 18 2020
Canada
View event
Information Hub search
Search below for IFSW Asia and Pacific
news, reports, publications, videos, book reviews or go to the information hub.
Find your association

Map loading…