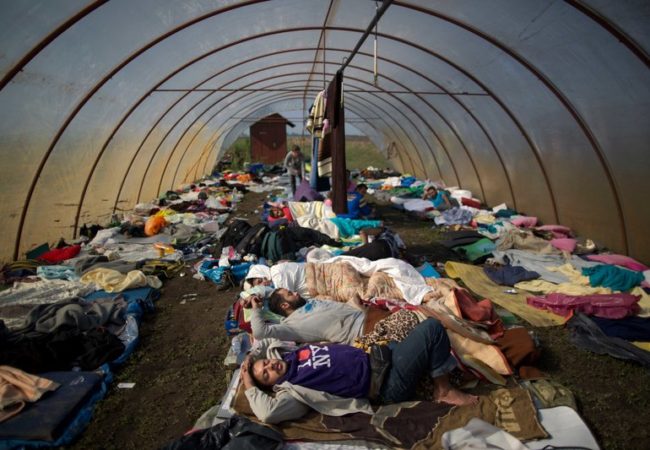 IFSW Europe
This region covers all corners of Europe and represents IFSW at the EU, Council of Europe and at the UN centres in Geneva and Vienna. Social workers reframe austerity as a symptom of political crises. The region works with people affected by individual and family challenges, conflict, mass migration of people moving north, seeking safety and refuge from war and climate change.
Events
There are no upcoming at this time.
Information Hub search
Search below for IFSW Europe
news, reports, publications, videos, book reviews or go to the information hub.
Find your association

Map loading…