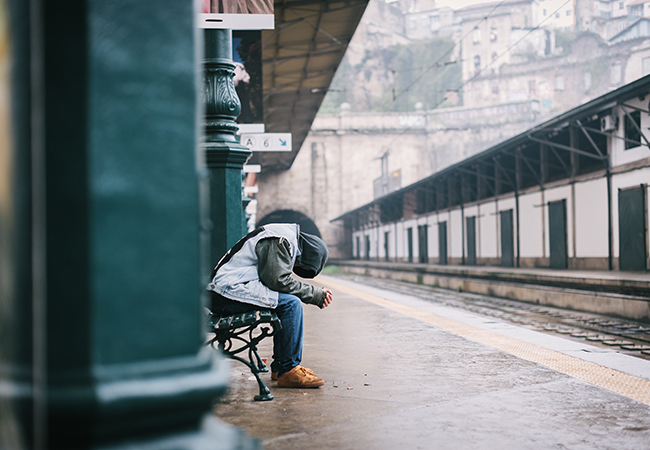 IFSW North America
CASW and NASW-USA are currently the two members of this region. Living in two different political environments they work together on strengthening the profession, addressing the de-professionalization of social work, recognising the importance of research on evidence-based and best practices.
Information Hub search
Search below for IFSW North America
news, reports, publications, videos, book reviews or go to the information hub.
Find your association

Map loading…