The aim of the Indigenous Commission is to create a structure for utilization if the indigenous knowledge and skills in service delivery locally and globally…
Global
Hilary Weaver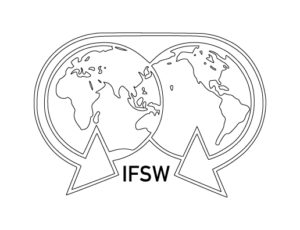 Global Commissioner
Email Bio
Asia-Pacific Region
Linda Ford


Regional Commissioner
 Email Bio
European Region
NAME TBC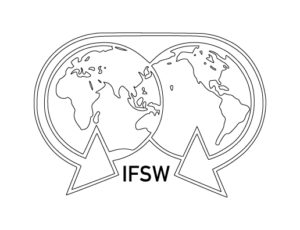 Regional Commissioner
Email Bio
Latin American and the Caribbean Region
NAME TBC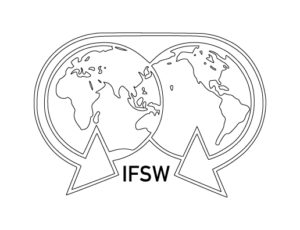 Regional Commissioner

 Email Bio
North American Region
NAME TBC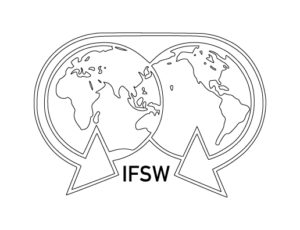 Regional Commissioner
Email Bio
November 10, 2020

IFSW is pleased to announce the publication of new ethical guidance for social workers on practising in pandemic and crisis conditions.

July 2, 2020

The Social Work Ethics Research Group in partnership with the IFSW Ethics Commission, announces the publication of findings of an international study of the ethical challenges faced by social workers during the Covid-19 pandemic.

April 7, 2020

The COVID 19 crisis is challenging social workers world-wide as they continue to carry out their professional roles.  

March 25, 2020

The IFSW Ethics Commission meets today with IFSW Secretary-General to put plans in place to support IFSW member organizations that are responding to a wide range of ethical dilemmas.