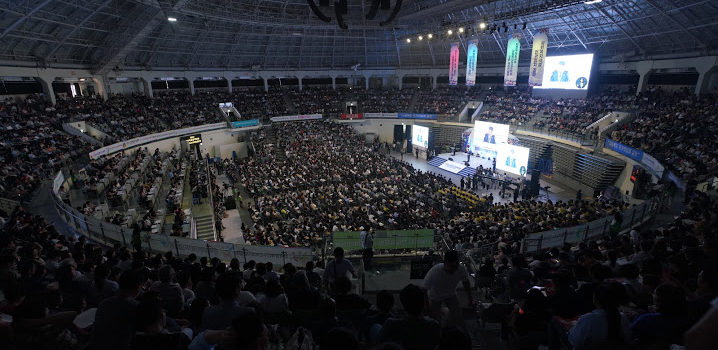 IFSW Member Korean Association of Social Workers organised an event to call for solidarity and investment into social welfare services. In particular, they advocated for:
Securing the average social welfare budget of the OECD nations
Improving the working environment of social workers
Realizing the salary level of social workers as the Social work civil servant
Co-operation of Civil service and government
IFSW Secretary-General, Rory Truell commented, 'Korean social worker's are actively shaping a more sustainable society. Their work in embedding and recognising the importance of professional social work systems in all parts of government will lead to better health outcomes, lower levels of crime, increased harmony within communities, higher participation in education and a stronger economy. IFSW commends their actions'.
Please read their full report here.