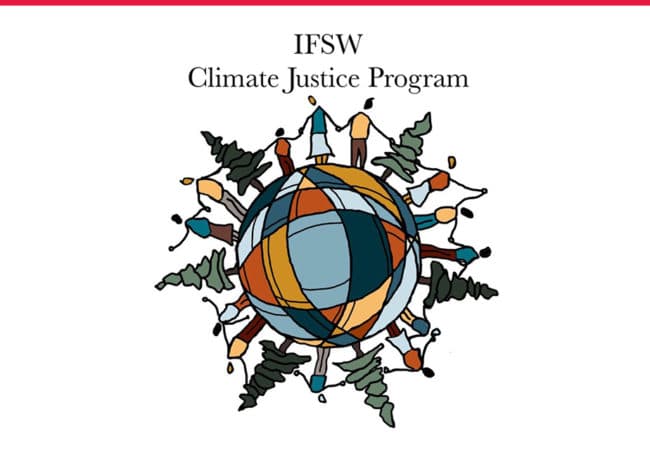 IFSW Climate Justice Program
The IFSW Climate Justice Program enables people to redress the harmful impact of travel by contributing to social work projects undertaking local climate justice work in all five regions, and by learning to reduce their ecological footprints and advocate for change.
Events
There are no upcoming at this time.
Information Hub search
Search below for news, policies, reports, publications, and book reviews or go to the information hub.
Find your association

Map loading…