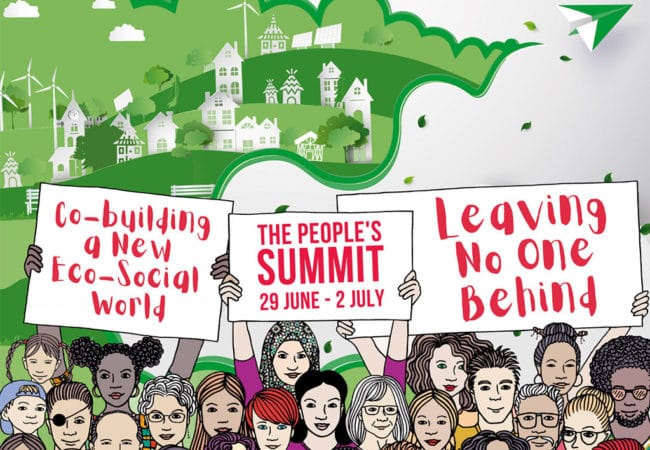 'Co-building a New Eco-Social World: Leaving No One Behind' People's Summit
IFSW has been working with a range of partners to build a global conversation on what local and global values, policies and practices are needed when we emerge out of the pandemic.
Events
There are no upcoming at this time.
Information Hub search
Search below for news, policies, reports, publications, and book reviews or go to the information hub.
Find your association

Map loading…