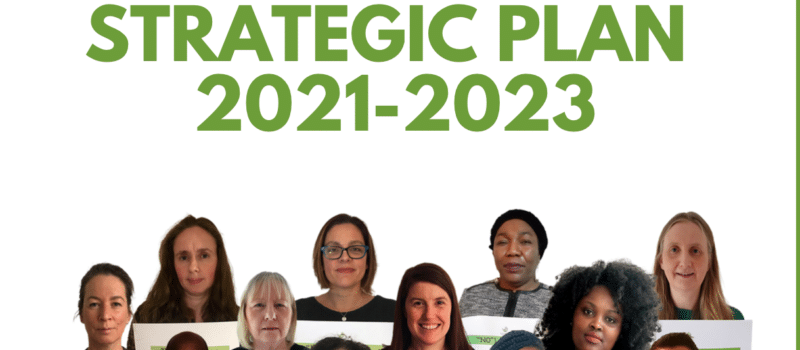 In 2021 the Irish Association of Social Workers (IASW) celebrates its 50th anniversary. Considering heightened consciousness around Anti-black Racism and related issues locally and globally, we felt as a National Social Work organisation it is the right time to look forward and set out a plan for what we can achieve in fighting racism in Irish social work over the period 2021–2023. We are cautiously optimistic about what social work in Ireland can achieve in this regard if we work together.
IASW Anti Racist Strategy 2021
While the IASW has attempted such initiatives in the past, with limited success, there are now new Black and Minority Ethnic (BME) entrants to the organisation, with lived experience of racism in social work. These BME members of IASW, working closely with their White allies, have given a new thrust and urgency to the goal of eradicating Racism in Irish Social work.
As IASW, we believe that our work advocating for support, and developing creative partnerships in the fight against racism has never been more relevant and urgent. This three-year plan is inspired in the main by the resilience we have witnessed in recent times from the Black caucus of IASW, together with their White allies and the ambitions of the generality of our membership for the future.
To remain sustainable and relevant as an organisation and profession, we will need to adapt to the evolving multiracial and multi-ethnic 21st century global environment and enhance our relevance to the widest possible range of Irish society. As we implement this plan, the Anti-Racism Advisory Group within IASW will remain resourceful and flexible in engaging with the Board and other stakeholders.
Dr. Colletta Dalikeni
Co-ordinator Social Work Anti-Racism Advisory Group (IASW)