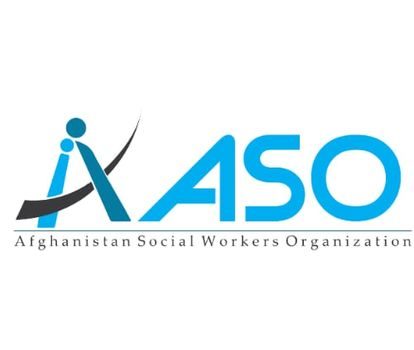 IFSW President, Joachim Mumba, welcomed the Afghanistan Social Work Organisation into full IFSW membership. He said, 'ASO will be a great asset to the international social work profession. They have significant experience of working in very complex circumstances and will bring insights and strengths to the future policies and standards of the worldwide profession. We also hope that we can provide them with assistance as they face multiple challenges in Afghanistan. We look forward to working with them'.
The announcement of ASO's successful membership application followed a voting process, where other IFSW members voted in favour of their application.
The work of ASO was made visible to IFSW member organisations earlier this year when an IFSW visit took place in Kabul and Herat. The international delegation described ASO as a highly competent professional organisation that is essential to unlocking the challenges and contributing to the social and economic development of Afghanistan. They were deeply impressed by the more than 8000, mostly women-led cooperatives, that ASO had helped form, which has helped people move out of extreme poverty.
ASO President, Massoud Ayoubi, thanked the IFSW members for voting positively for their organisation to join the Federation. He said: "The transition of ASO into full IFSW membership is a significant achievement for Afghanistan and its social workers. I'm hoping that the IFSW will help us in our efforts to bridge gaps and work together to advance social justice and social development objectives".
To see relevant news items about ASO, click below:
Social Workers and Women's Cooperatives Working Together in Afghanistan to Rebuild Local Economies
IFSW Presents Civil Society Submission to The 52nd Session Of The United Nations Human Rights Council