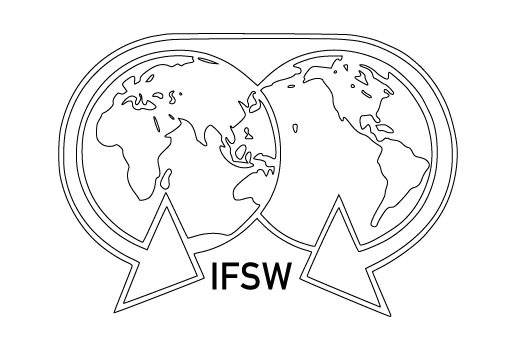 An open letter to The International Council of Nurses and the World Medical Association,
Dear colleagues in nursing and medicine facing the Covid 19 pandemic,
On behalf of the International Federation of Social Workers, we send you a message of solidarity at this time. In hospitals, communities and emergency assessment and treatment centres, we witness your bravery and commitment to the public, your colleagues and your professions.
IFSW salutes nurses and medical staff and your heroic, selfless actions at the frontline. We stand with you in our multidisciplinary approach in combating this virus.
On behalf of your sister world body, the International Federation of Social Workers,
Dr Rory Truell, IFSW Secretary-General and Drs. Silvana Martinez, IFSW President