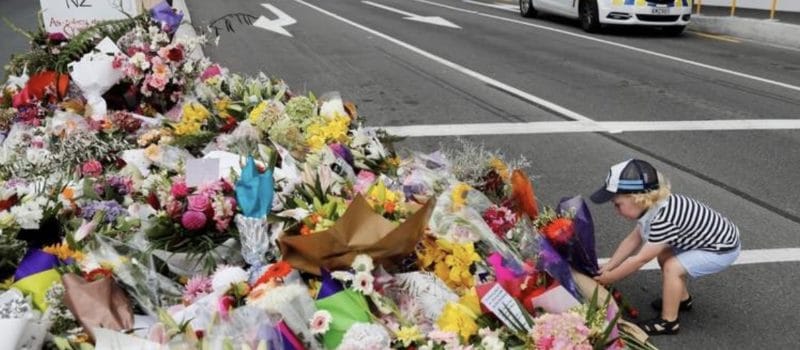 IFSW member The Aotearoa New Zealand Association of Social Workers (ANZASW) expressed its support for all who were affected by today's events in Christchurch / Otautahi.
We are shocked to learn of the multiple fatalities and injuries caused by this attack, which was clearly intended to do maximum damage to worshippers in two Mosques in different parts of the city. While the full facts are still waiting to emerge, this was undoubtedly an unprecedented act of targeted discriminatory violence, driven by hate.
Today's attacks are an affront to everything we value as an organisation- and as New Zealanders. Crimes such as these have no place in our society and should prompt reflection on the importance of resisting the spread of the politics of hate, in all its forms- camouflaged or overt- in Aotearoa New Zealand.
We express our deepest sympathy to the victims, the families / whanau affected and to the Muslim community at large.
We also wish to convey our appreciation for the work of the police and other emergency services, as well as first responders and hospital staff as they work to assist the victims and their families.
—
Former President of IFSW Gary Bailey wrote,  "My heart goes out to the people in Christchurch and our colleagues in the New Zealand social work community who I know are probably reeling emotionally, while at the same time supporting those who have been impacted in their community. Our thoughts are with the people of New Zealand".
IFSW Secretary-General, Rory Truell commented, "The world must galvanise, as the people of New Zealand are, in standing together against hatred and all forms of violence. Social workers are always at the frontlines in situations where terror is inflected including helping people and communities to manage their shock, grief and to find ways to translate their reactions into a spirit of solidarity and action that will prevent further tragic events. 'Kia kaha' (all strength to you) our colleagues in New Zealand".