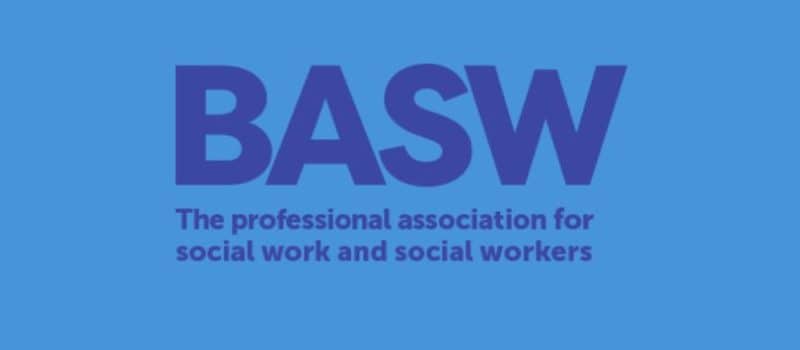 The British Association of Social Workers (BASW) shares the concern of all people of goodwill about the humanitarian crisis affecting so many people in Afghanistan.
The United Kingdom has a moral responsibility to the people affected by the crisis and must do all in its power to provide support and assistance.
"BASW has a particular concern for social workers and other humanitarian workers in the region," said David N Jones, Chair of the BASW International Committee. "BASW is working with the International Federation of Social Workers (IFSW) and other international organisations to protect their safety and interests."
You can read the IFSW statement on Afghanistan here.
The United Kingdom also has a practical responsibility to welcome and support Afghan refugees. However, the Nationality and Borders Bill that is currently going through the House of Commons undermines many established principles of welcoming and supporting refugees – and will make it harder for Afghan asylum seekers to find safety and a new life in the UK.
BASW has consistently opposed the contents of this Bill and believes it directly contradicts a humanitarian approach. Under the government's draft Bill, Afghan refugees who travel through countries designated as safe to reach the UK will be denied entry. The government must think again about this inhumane approach to people in desperate need.
"The United Nations Convention on Refugees gives expression to our fundamental humanity that we should give aid to people facing threat and destitution," said Gerry Nosowska, BASW Chair.  "The UK government has a responsibility to uphold the Convention in the spirit which was intended."
Social workers can support our work to uphold the rights of asylum seekers, refugees and migrants through BASW's Immigration Asylum and Trafficking Special Interest Group and our campaigning around No Recourse to Public Funds (NRPF).