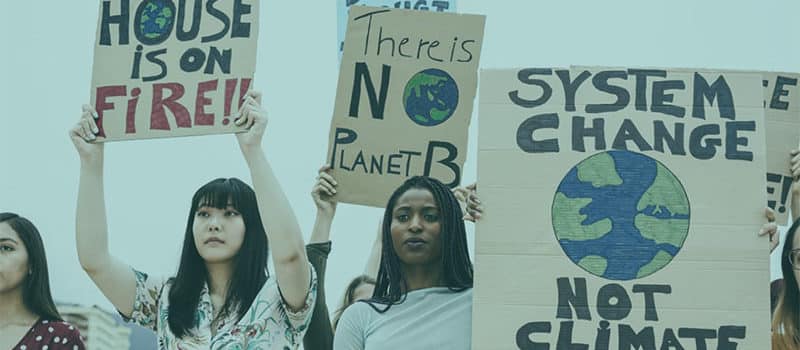 IFSW is delighted to publish the findings of the international research project, 'Beyond the Pandemic: Exploring Social Work Ethics and Values as a Contribution to a New Eco-social World'.
This project, undertaken between March and July 2022, is a follow-on from an earlier online survey on ethical challenges for social workers during Covid-19 conducted in May 2020. That survey showed social workers rethinking their values and ethics in a time of crisis caused by the Covid-19 pandemic. The rationale of this second phase of research was to review the learnings from two years of practice during the pandemic and consider its relevance to other global crises, particularly climate change, political conflict as well as various types of natural disasters.
IFSW Secretary-General, Rory Truell commented, "This is very timely and important research which reveals how the profession is effectively responding to the multiple, growing, complex challenges we face. There are important learnings for all of us on managing our self-care while advancing the new frontiers of practice; how to balance and maximize the potential of digital working environments, and how we develop our holistic approaches as the profession and others increasingly understand social work's essential role in community and social development."
Download the report here [PDF, 850kB].