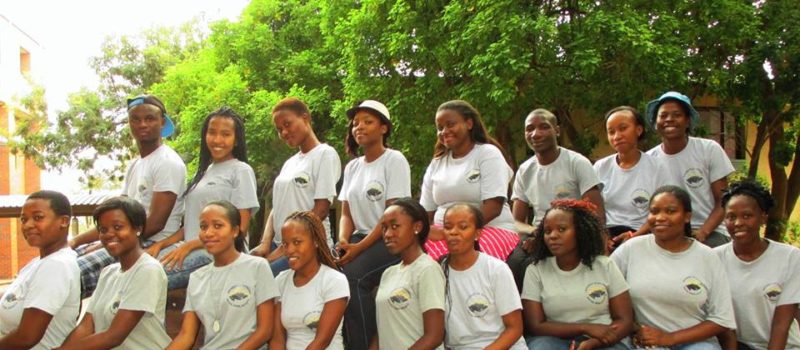 The Minister of Local Government and Rural Development, Mr Slumber Tsogwane says social workers are integral in the development of the country and as such they must take themselves seriously.
He said tracing the history of social work, it indicates that it has always intended to promote human dignity.
Officiating at the Botswana National Social Workers Association (BONASWA )conference held under the theme Dignity and Worth of a Person: Implications on Children, Mr Tsogwane challenged social workers to believe in themselves as they were leaders who play a key role in promoting dignity and worth of a person in everything that they do.
Mr Tsogwane said they promote social change, social justice, end discrimination, social injustice, oppression and poverty in the society.
The minister expressed happiness that as they celebrate their profession, they found it important to do so by recognising the lives of children that they provide assistance to on their daily line of work.
He said their primary role is to enhance human wellbeing and help meet human basic needs with particular attention to the needs and empowerment of people who are vulnerable, oppressed and living in poverty.
Mr Tsogwane said the President always emphasises on the dignity of citizens as he wants to see all Botswana having respect and dignity and hoped the social workers would help to achieve that.
"You will recall that the President's number one priority is job creation which plays a pivotal role in improving livelihoods of our communities.
Furthermore his other focus is ownership of land and housing by Batswana," he added.
Mr Tsogwane said that was an indication that the government was committed to improving the livelihoods of Batswana.
He said the theme goes on to touch on lives of children noting that what the child experiences today would influence how that child turns out to be in future.
The minister said if the child grows up without dignity it might result in low self-esteem and praised the association for discussing such issues in their conference as their responsibility to give hope to the hopeless.
 He said his ministry was proud to have been tasked with the protection of children and the community they live in.
Mr Tsogwane emphasised the need for all those in the helping professions to be able to work together for promoting the well-being of the nation.
He said concerted efforts and synergy were needed to ensure the battle against poverty eradication was won.
For her part, BONASWA president, Ms Felistus Motimedi called on the government to recognise their association and take social workers as part of solution to challenges faced by the communities.
She said their association was not a labour movement but a professional movement with a role to promote social change, development, social cohesion and also promote empowerment and liberation of people.
Ms Motimedi said in their profession they do all sort of things such as counseling, advocate, develop and also administrate.
In addition she explained that dignity and worth of a person is one of the core values of social work, however she mentioned some of the barriers experienced with this value, in relation to children as: enforcement of the Children's Act as well as the Births and Deaths Registration Act; substantive national resources allocated to children related initiatives and activities.
She also noted that children living with disabilities are still discriminated against and often considered "an embarrassment." Social workers are relevant people to tackle such challenges hence the need to take them as part of the solution.
Ms Motimedi also advocated for social workers in schools to focus on children who come from poverty stricken families.
Originally published in AllAfrica Dailynews
Check out the 2015 African Regional Social Work Conference