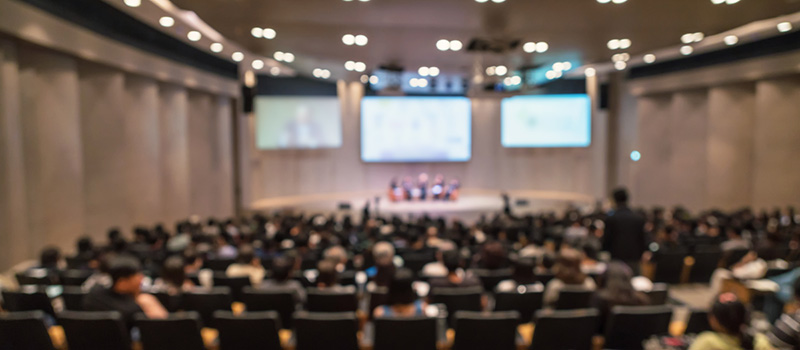 The Joint Steering Committee, representing the International Association of Schools of Social Work (IASSW), the International Council on Social Welfare (ICSW) and the International Federation of Social Workers (IFSW), is calling for expressions of interest (EOI) for organising and hosting the 2026 World Conference on Social Work and Social Development (SWSD2026). The conference is generally held in the month of July and is anticipated to attract a minimum of 1,500 participants but can be as high as 3,500.
The deadline for applicant organizations to respond to this call for expressions of interest is 22 December 2023. Upon receipt of EOI, the Joint Steering Committee will determine those EOI's that will be moved forward and request greater budget and organizational detail. The decision to award the tender will be made by the Joint Steering Committee at its meeting in April 2024 after which a contract will be completed to finalize the agreement.
Benefits for the Host country include:
Strengthening the stakeholder relationships at the national and regional level
Making the profession visible
Political impact within the host country
Strengthening the host member's involvement
Applications from Africa and the Middle East will be prioritised. The theme and sub-themes of the conference will be established through the Global Agenda 2020-2030 process.
For details regarding this call, including the list of criteria, the checklist, and budgeting, please click here to download the EOI guideline.
Preliminary inquiries and questions may be directed to:
We look forward to your expressions of interest!