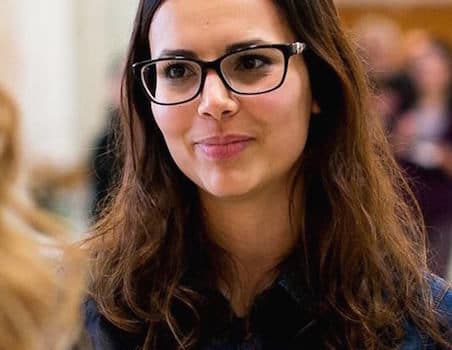 Our societies are changing and new challenges are emerging that require new or updated answers of social workers to set the proper measures and services that are in line with active inclusive approaches.
It is now vital that IFSW Europe ensures that our young generation of social workers are ready to get engaged and become our spearhead of change. The overall aim of the project is to support IFSW Europe members organisations in activating and engaging the young generation of social workers to continue to build on and strengthen our communities and our countries.
We need to ensure that we will activate the young generation of social workers to develop qualitative social services as an essential foundation for sustainable social and economic development of their communities and countries.
IFSW Europe project has the following objectives:
Boosting younger social workers full participation in decision‑making of IFSW Europe;
Engage younger social workers in the representation of IFSW Europe at the European institutions and networks;
Develop a recommendation paper to be sent to the employers in order to support younger social workers for the transition period from university to employment.
The young social workers involved in the project have to be members of the IFSW European member organisations.
IFSW Europe opens a call to create the IFSW European group of young social workers.
The young social workers can be appointed only by the IFSW European member organisations.
IFSW European member organisations can appoint one social worker that fulfils the following conditions:
Last year of university, or in the first 5 years of employment;
Connected with the IFSW member organisations and get support from the national organisation to participate in the meetings;
Please, send us the name, the contact data (email/phone) of the person and a short description by 6 of April 2020 to the email: .
The appointed social workers should participate in an initial seminar in Birmingham (23 April 2020). They also should be part of the national team (delegate or observer) to the Delegates Meeting in Birmingham (24-26 April 2020).
If you have any question, do not hesitate to contact us
Ana Rădulescu
President of IFSW Europe