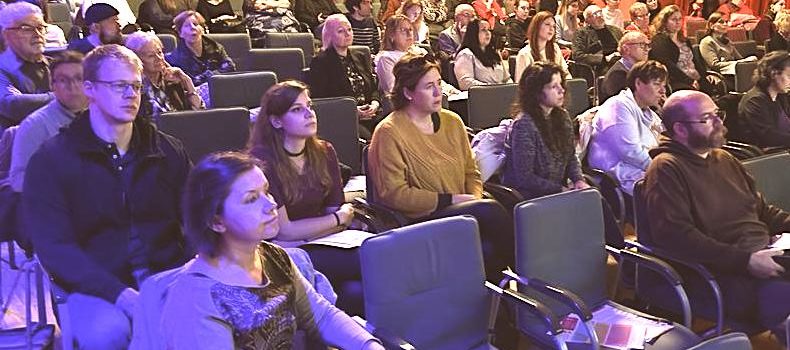 The Hungarian Federation of Social Workers is proudly marking its 35th anniversary. Social workers from across the country gathered to celebrate their shared journey and discuss the needs of their profession today.
This event serves as a platform for self-reflection and a call to action for social workers to become a stronger voice for their profession. Social workers expressed their willingness to engage in discussions with government about the future of the social work profession.
During the event, participants engaged in a shared dialogue to create supportive networks and partnerships. Their collective goal is to influence the government, advocating for the strengthening of the social work profession. Key agenda items include ensuring adequate salaries for social workers and ensuring their active involvement in decisions related to social policy development.
The true measure of a society is based on its approach to caring for people when they are in vulnerable situations. I hope that the decision makers in Hungary will trust and rely on the professionalism of social workers to help people to be resilient in this changing world. Economic growth must be accompanied by the growth of social services.
As the Hungarian Federation of Social Workers commemorates 35 years, this celebration is a testament to the unwavering commitment of social workers in Hungary and their essential role in building a resilient society.
I was glad to learn more about the work of social workers and enjoyed engaging in discussions with Géza Gosztonyi, The International Coordinator of SZMME/HASW about the history of the social work association in Hungary. Geza organized an informative exhibition, presenting documents and images of historical value from the foundation of the association. Part of the exhibition was dedicated to the 1993 IFSW European Conference held in Debrecen, Hungary.
Thank you very much for the invitation and I congratulate you on all your efforts in building a strong social work profession.
Ana RADULESCU
President of IFSW Europe