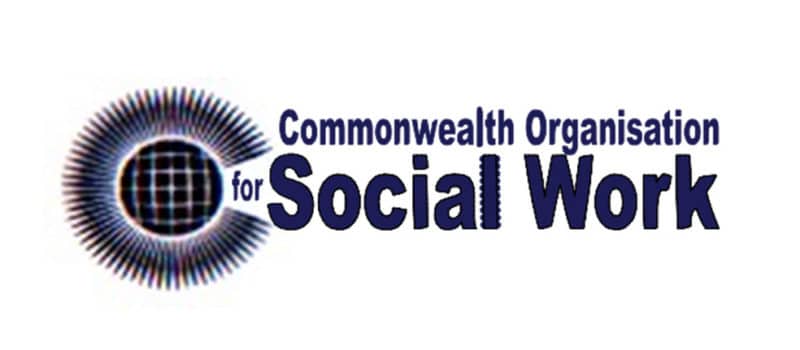 "Thousands of children and young people around the Commonwealth help look after a relative with a disability, illness, mental health condition, or drug or alcohol addiction", said Commonwealth Young Carer Champion and JLS star Oritsé Williams, speaking on the eve of Commonwealth Day 2023.
"Some of these are children as young as four or five years old – and I was one of them. I want to ensure that, on Commonwealth Day 2023, the voices of these children are heard", Oritsé continued.
Read the full news item here.