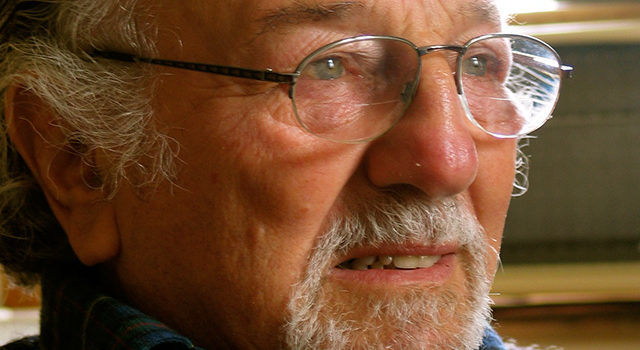 The Drucker Family has given IFSW copies of the electronic papers of David Drucker (1926-2012), a social worker with a deep and consistent concern for participatory approaches. His papers provide an international legacy to social work and include the many projects David was involved with and the participatory nature of his work.
Fiona Robertson, IFSW Archivist says "we are delighted with this bequest and the act of generosity by the Drucker Family. Social workers and the wider public will now be able to access these papers via the IFSW Website".
To access the files, please go to the IFSW Archives and then click on the tab «People».