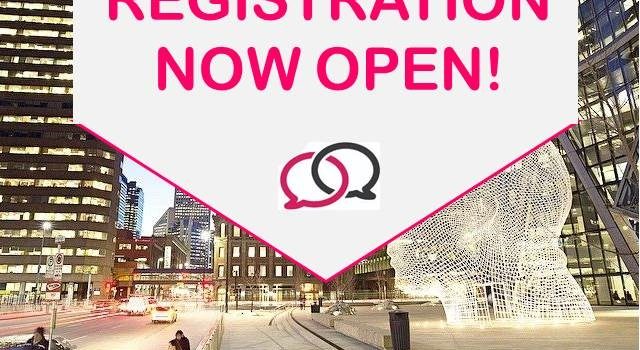 Delegate registration for #swsd2020 is now open!
Join the conversation on the role and future of Social Work. The program of #swsd2020 SWSD is designed to capture the heart, mind and soul of global social work
Be sure to complete your registration soon and take advantage of the early bird rates! Come to a traditional place of conversation and collaboration in the foothills of the beautiful Rocky Mountains.
Early bird before April 30, 2020
Standard After May 1, 2020
More information and registration here https://swsd2020.com/