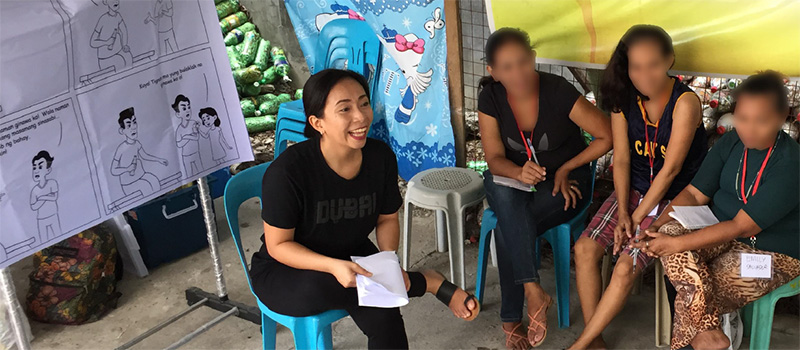 The IFSW Asia-Pacific conference held two weeks ago in Cebu, the Philippines, was a vibrant center for sharing innovative ideas and transformative practices in social work. Pascal Rudin, IFSW Acting CEO and Representative to the United Nations, was particularly inspired by the presentations on positive parenting programs by his colleague Jess S. Far, a Child Protection Specialist at UNICEF Philippines. The insights and discussions from this conference have significantly contributed to the formulation of the following statement.
On this Children's Day, we embrace the theme 'For every child, every right', a poignant reminder of our global duty to protect and promote the rights of every child. Central to this endeavour are social workers, whose tireless efforts make these rights a living reality for children everywhere. A strong example of such efforts are the pioneering programs of "Masayang Pamilya Para sa Batang Pilipino" (MaPa) and "Parenting for Lifelong Health" (PLH) in the Philippines which exemplify how focused interventions can create meaningful change. These initiatives respond to the urgent need highlighted by the 2016 National Violence Against Children Survey[1], which revealed a concerning rate of violence against children.
The efficacy of these programs lies in their focus on enhancing parenting skills. Studies by Parenting for Lifelong Health validate the effectiveness of parenting programs in reducing harsh parenting, fostering better parent-child relationships, and decreasing risks of child maltreatment. This aligns with Goal 16.2 of the Sustainable Development Goals, which aims to eradicate all forms of violence against children. The MaPa program is designed to diminish child maltreatment, fortify caregiver-child bonds, impart effective nonviolent child management skills, and boost overall well-being for caregivers and children alike. It includes tailored strategies like physical exercises, mindfulness practices, and dedicated 'one-on-one time' to meet the unique needs of children and their families.
During the COVID-19 pandemic, the challenges of parenting intensified, prompting the MaPa program to innovate by offering evidence-based parenting tips in 12 Philippine languages through diverse mediums like webinars, social media, radio, and TV. This ensured that vital support reached families in dire need, highlighting the program's flexibility and resilience. While the focus in this case is on the Philippines, it is important to note that similar programs are being adopted worldwide. For more information on these initiatives and their global impact, visit www.covid19parenting.com.
Jess S. Far, a Child Protection Specialist at UNICEF Philippines, emphasises the importance of such initiatives: "These programs are not just about improving parenting skills; they are about safeguarding the future of our children and, by extension, our society. The impact of nurturing, violence-free environments on a child's development is profound and long-lasting."
Pascal Rudin, IFSW Acting CEO and representative to the United Nations for the International Federation of Social Workers (IFSW), echoes this sentiment: "The role of social workers in this context cannot be overstated. They are the bridge between policy and practice, ensuring that the rights of children are not just theoretical but are actively upheld and integrated into daily life. Every child has the right to grow up free from violence in a loving and caring environment. This is a fundamental right that we, as a global community, must tirelessly work to secure for every child."
As we observe Children's Day, let us reaffirm our dedication to guaranteeing every child's rights. It is through the collective efforts of social workers, caregivers, and programs like MaPa and PLH that we can significantly impact the lives of children across the globe.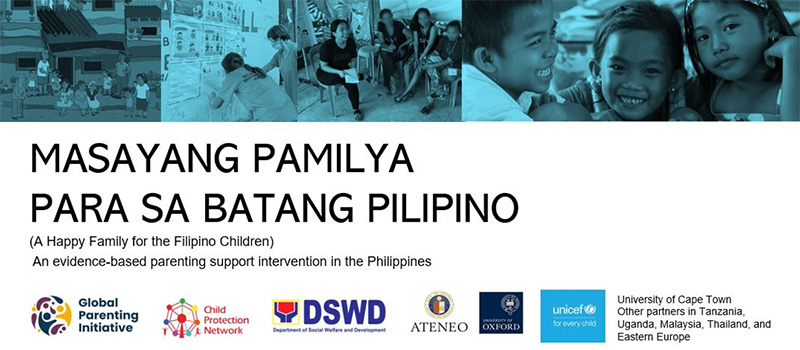 [1] 2016 National Baseline Study on Violence Against Children, Council for the Welfare of Children, UNICEF Philippines.