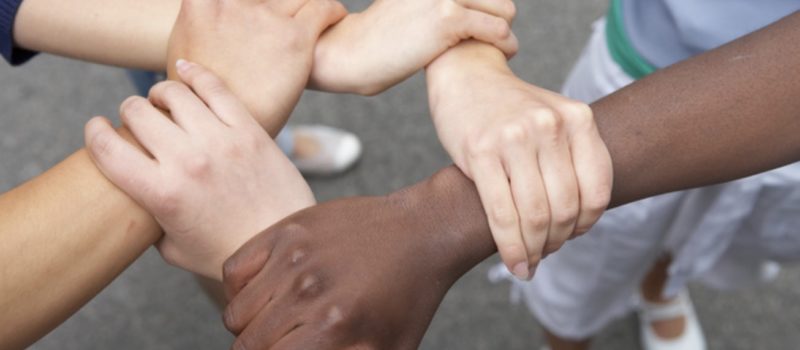 From the IFSW President:
We are reaching the end of 2018. It has been a very important year for each one of us and for the social work profession. IFSW entered a new phase this July with the election of a new executive that along with myself, comprises a Treasurer and representatives from each of the regions. Our work has been to balance the many global needs and demands. The end of the year is always a good time for managing balance sheets, and today I want to tell our members that our balance is positive. We have learned and grown as an organization. There are always difficulties, but together with a spirit of solidarity and collaboration, we have been able to face obstacles and strengthen each other.
I am proud of the work that everyone in the profession has undertaken in their own countries and regions. Work that reflects a lot of commitment in the pursuit of social justice and the defence of human rights. IFSW is also working every day for you, for the wider profession and to build a more just, more democratic and less violent world.
We have many challenges ahead and more to do, but by continuing to work together we will be successful, strengthening the profession in 2019 and in the years to come through the new Global Agenda of Social Work and Social Development: The Next 10 Years.
On behalf of the Executive, I wish you all happy holidays and an excellent start to the year.
Dr. Silvana Martínez, President IFSW
From the IFSW Secretary-General:
For many in the world, this is the time of year to celebrate with loved ones. A time to reflect on the past, to consider the needs of others, to dream of new possibilities and to exchange gifts.
Social work is in the constant act of gift exchange. Reciprocal gifts when walking alongside others in journeys to fulfil rights, aspirations, peace and meaning. Among all of the social work offerings, the greatest is the act of facilitating solidarity within a family, a community and a society. Solidarity is the backbone antidote to all social problems. The space where people learn they are not alone, not weak, the space realising a social power that turns dreams into realities.
Solidarity by nature recognises common interests, and in its fullest expression, solidarity extends beyond all national boundaries, it embraces diversity and acts so that all have equality, dignity and a voice in their shared future.
The warmest wishes to all social workers at the end of 2018. Your walking alongside people, your facilitation of communities to see beyond their differences, your stand for the rights of others – have paved a better life for all. As the year renews, so does the profession's commitment and capacity in building solidarity that can overcome even the harshest of challenges.
IFSW wishes you the happiest of celebrations. With love and respect,
Rory
Rory Truell, IFSW Secretary-General