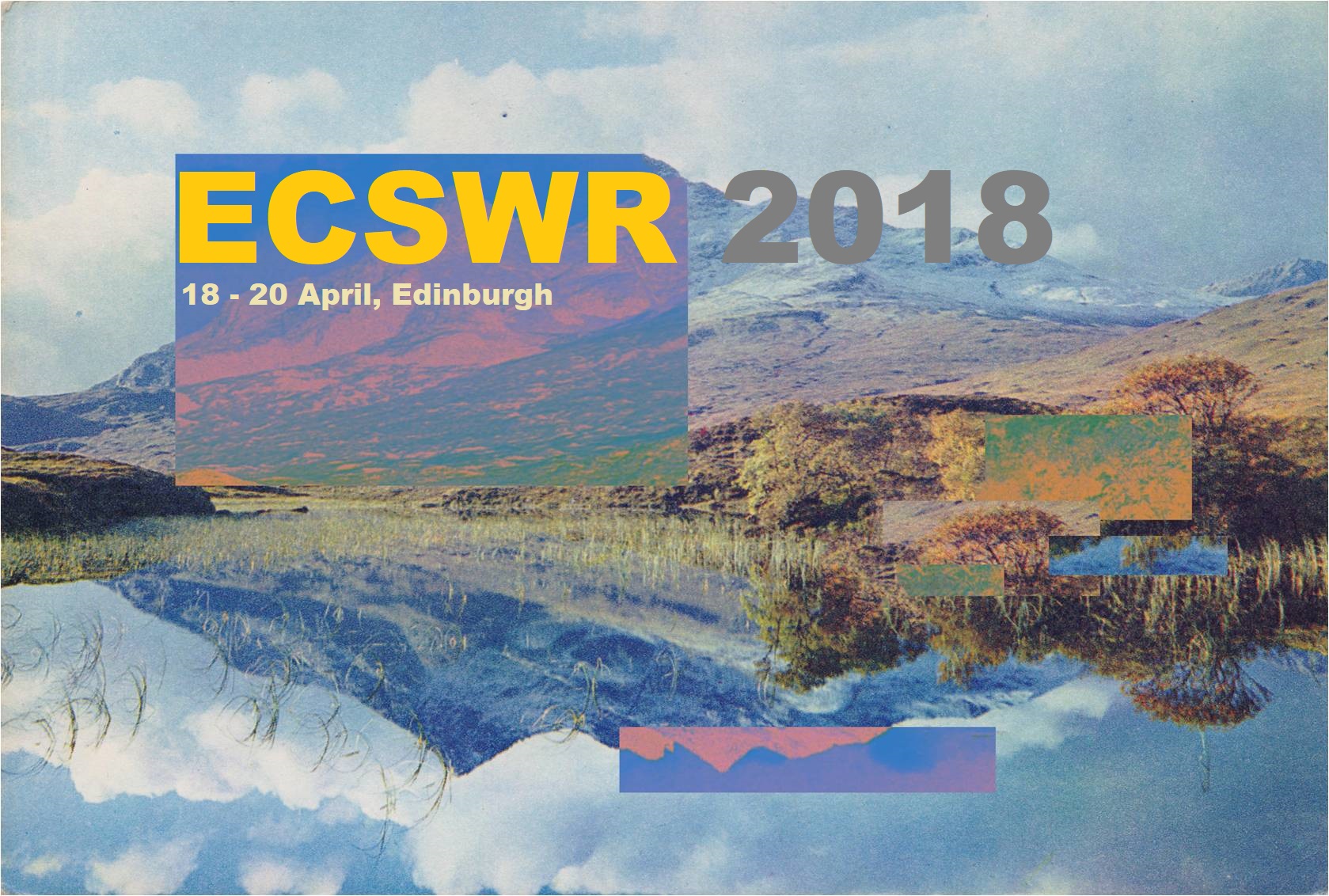 Social Work in Transition: Challenges for Social Work Research in a Changing Local and Global World
We invite you to join us for this exciting event to be held at The University of Edinburgh, Scotland, in what is our centenary year. Social Work at Edinburgh University began in 1918, and we are using 2018 as an opportunity to look backwards and forwards, nationally and internationally, at what social work is now and might be in the future.  The themes for the conference can be viewed here.
We hope you will get a taste of Scotland and Scottish life and hear more about our centenary project, while taking part in what promises to be a thought-provoking conference and meeting-place for researchers from across Europe and beyond.
Professor Viviene Cree
On behalf of the ECSWR 2018 committee