Copenhagen workshop – Social workers for transformational and sustainable social protection in Europe
April 11, 2019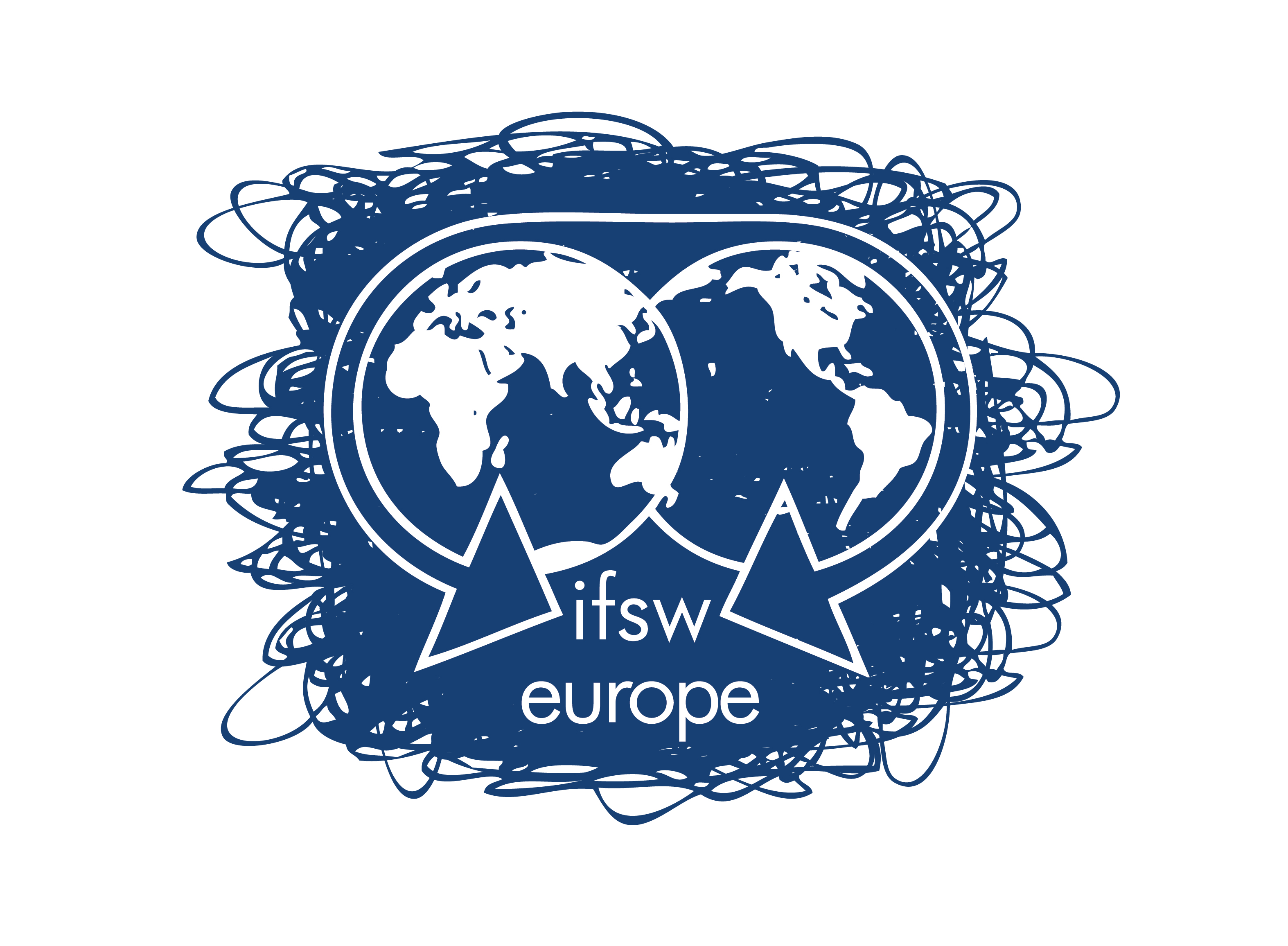 IFSW-Europe Project 2018-2019 – Social workers for transformational and sustainable social protection in Europe
Project Phase Two
This project is now in the second phase and member organisations are being asked to support two planned events this year.  These are:
A full day workshop to take place in Copenhagen on Saturday, 11th May 2019
A final project event to be held alongside the IFSW Meeting/Conference in Vienna in September 2019.
The aims of the workshop are to discuss and agree IFSW Europe's key messages about the implementation of the Pillar of Social Rights and how these relate to IFSW Policy on Social Protection. The recommendations will be presented at the final project event in Vienna.
The workshop will:
Develop responses to key elements of the Pillar, including Social Protection and Inclusion, access to essential services, rights of migrants to work, minimum income, and work-life balance matters.
Provide an opportunity to discuss potential responses at IFSW national and regional level and with EU Institutions e.g. how member organisations might influence politicians in national/regional parliaments. It is planned to invite local European politicians to attend some or all of the workshop.
Discuss joint action with other Social Platform members such as EAPN.
All member organisations were informed by email on registration and participation.
Related Events