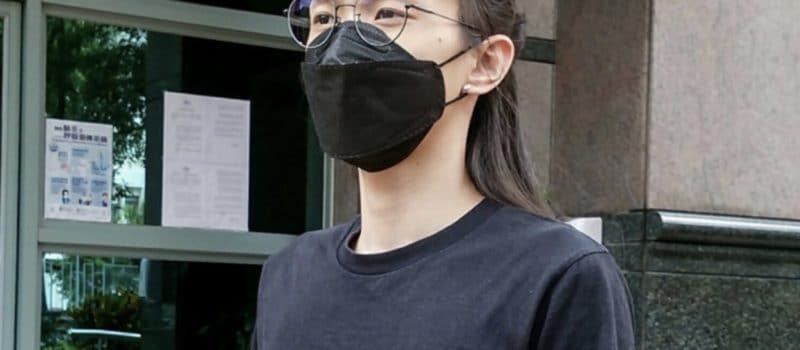 Grave concern about court judgment: Demand for social workers' protection when performing humanitarian duties
Lau Ka-tung, a registered social worker, was convicted today (17 June 2020) of impeding a police operation during the protest in Yuen Long on 27 July 2019. He was sentenced to one-year imprisonment and was denied bail pending an appeal.
Hong Kong Social Workers Association (The Association) is deeply concerned about the case. We believe that the court has failed to take into consideration the professional mission of social workers in providing humanitarian support during confrontation, and the reason for refusing bail is inexplicable.
The Association reiterates that protecting the rights of the parties involved is the professionalism and mission of social workers and there is a genuine need to do so. They act in accordance with the Code of Practice for Registered Social Workers issued by the Social Workers Registration Board and make decisions in a professional and responsible manner under any circumstances while performing their duties.
The Association solemnly demands government departments, the law enforcement bodies and judiciary to respect the social work profession and to understand that social workers are upholding the ethical principles of safeguarding human rights and ensuring physical safety. At the same time, these bodies should fulfill the obligation and duties as a signing party of the International Covenant on Civil and Political Rights, with full respect to the social work profession and take action to reasonably protect the basic personal safety and rights of all parties involved.
Hong Kong Social Workers Association