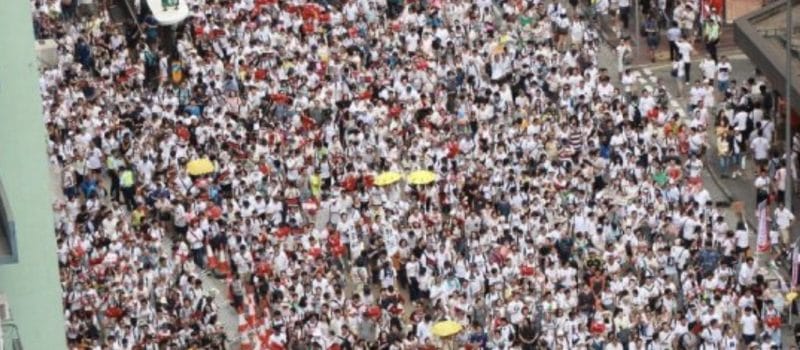 Republished statement from the Hong Kong Social Workers Association and below a letter of support from IFSW:
Strong Appeal to Government to remove the Fugitive Offenders & Mutual Legal Assistance in Criminal Matters Legislation (Amendment) Bill in respect of public opinion
Position Statement
After the first reading of the Fugitive Offenders and Mutual Legal Assistance in Criminal Matters Legislation (Amendment ) Bill in Legislative Council on April 3 2019, it has aroused critical debate and strong opposition from all walks in society. Under such enormous reaction and divisive views toward the Bill, the atmosphere sharply turn downside while the lack of trust and respect exemplifies. The Hong Kong Social Workers Association (HKSWA) would state our position as follows:
The Government should remove the Bill immediately and allow sufficient time for public consultation.
HKSWA opposes to proceed with the Bill to Legislative Council by force disregard the strong disagreement of different stakeholders. We are in deep worry that society will pay a heavy cost for it.
The Government should kick off immediate consultation with public so as to seek a common base for the matter.
We appeal to public for responding the issue on a rational and pragmatic basis.
We appeal to our fellow social workers to uphold our professional service despite facing ebb and distress. We shall continue to strive for social justice and social development in one way or another riding on our different roles and capacity at our workplace.
As a professional body, HKSWA deeply believes the core value of social justice and the importance of inclusion of diversified views. It is only through comprehensive communication and exchange of views then we can reach consensus. In view of the present enormous dispute over the Bill, our Association strongly appeal to the Government to proactively resume the consultation through listening widely the opinions from public, in particular, the young people. This, we think, is the way to patch the mutual trust which aims at co-creating possible solutions by different stakeholders leading to future social development.
Letter of Support from IFSW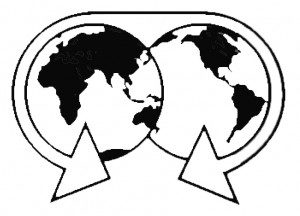 Monday, 17 June 2019
To the President and Council of Management of The Hong Kong Social Work Association
Dear Colleagues and Friends,
The International Federation of Social Workers sends the HKSWA this message of support for its active role in supporting the peaceful protest to withdraw the Extradition Bill.
Social workers and IFSW member organisations have supported and/or lead peaceful protests since the birth of the profession and we recognise this tradition and your actions as necessary processes for upholding and advancing social rights. Please let us know how the Federation can be of any assistance.
You wish each of you, all of our colleagues in the HKSWA and citizens of Hong Kong every success,
President, Silvana Martinez
Secretary-General, Rory Truell
Asia-Pacific Regional President, Rose Henderson