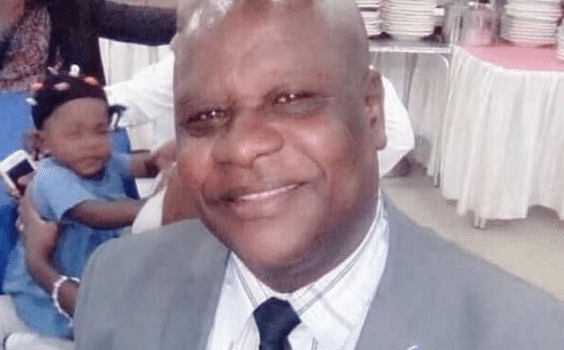 As IFSW Africa Region, we are deeply saddened to hear about the demise of STÉPHANE DIMOKIE SHABANTU on June 7, 2020. We are reliably informed that STÉPHANE died in hospital in the capital of the DCR – Kinshasa where he was receiving treatment for COVID-19.
STÉPHANE was part of the team of 33 social workers from Kinshasa that was working on voluntary basis supporting Government in the fight against COVID-19. Social workers were charged with the responsibility of raising awareness about public health guidelines as well as hygiene measures meant to contain the spread of corona virus. They went into markets, Child Care Facilities, bus stations and the general community with prevention messages.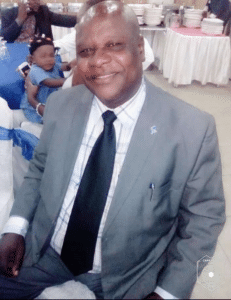 It is believed that STÉPHANE contract the virus on 29th May 2020 during his visit to one of the Child Care Facility as he tested positive of COVID-19 a few days after that assignment, he was hospitalized and later died on the 7th of June 2020. Two days after his death, it was also learnt that the Child care Facility Manager he had visited on 29th May 2020 who had equally tested positive had also died of COVID-19.
It is indeed a painful loss as we note that Stéphane DIMOKIE was a very committed social worker who loved his job.
As he is being put to rest today Friday, 12th June 2020, we can only offer all the social workers in the DRC our thoughts, prayers and God's comfort during this difficult time. May His soul rest in eternal peace.
Noel Muridzo and Joachim Mumba– IFSW Africa Region