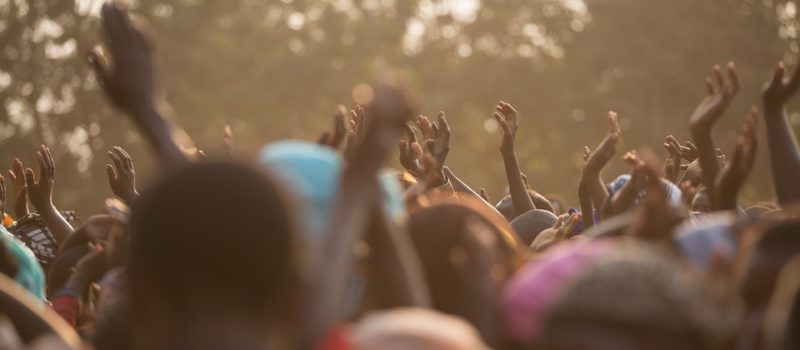 Dear Colleagues,
Greetings to you all. Please note that IFSW Africa Region is calling for nominations for individuals interested to fill the role of commissioner. There are currently two vacant positions as listed below:
1. IFSW -Africa Region Representative on the Ethics Commission
2. IFSW -Africa Region Representative on the Indigenous Knowledge Commission
Nominees will need a letter of support from their country association. Furthermore, to be considered, their country association must be in good standing with IFSW.
Kindly fill in the nomination form and submit it together with the letter of support as per specified deadline to and copy . A selection committee will be constituted as we approach the deadline to review all the applications. Successful candidates will be notified in the subsequent month.
Kind regards
Noel Muridzo
President, IFSW Africa Region
Joachim Cuthbert Mumba
Vice President, IFSW Africa Region
+260 965844875