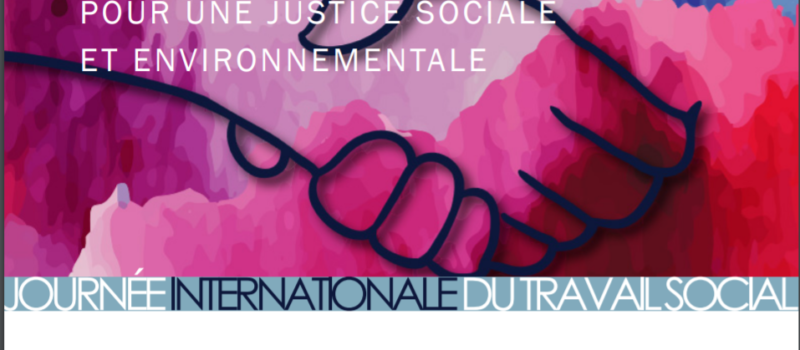 IFSW celebrates #SWSD2020 at the UN Geneva with the Workshop "Community engagements for social and environmental justice" at the UN  Geneva, in the International Conference Centre. Wednesday, 18 March 2020
This event is organized together with the International Association Schools of Social Work, Haute école de travail social, HES-SO Genève, Haute école de travail social de Fribourg (HETS-FR) , and with the United Nations of Research Institute for Social Development
Social Work Day is celebrated since 1983 at the United Nations in New York and since 2012 in Geneva. This initiative started in New York when IFSW United Nations Representatives, lead by Jack A. Kamaiko proposed a project to bring social workers of the area into the U.N. Headquarters in New York UN and together started an annual celebration called Social Work Day at U.N.
The original idea behind the First Social Work Day was to organize an event that could be a way of interpreting the work of the United Nations to the social work profession and of alerting social workers to the means by which they can collaborate with the NGO´s on humanitarian issues. Since this First´s Annual Social Work Day, IFSW UN representative have organized during the months of April or March a half-day seminar
Today, World Social Work Day aims to highlight the achievements of social work, to raise the visibility of social services for the future of societies, and to defend social justice and human rights
We look forward to seeing you in Geneva!