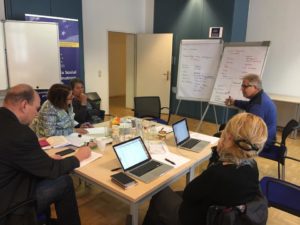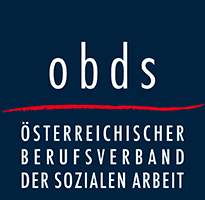 From IFSW Executive we are satisfied to inform that it is now confirmed that the IFSW Europe Conference for 2019 will have place in Vienna, and our OBDS colleagues will organise it. This is the official information from the IFSW Europe Executive Board, has been confirmed by the Global Executive too.
We are please to announce it as a successful end of a complicated process, a controversial period, and a huge learning process, that now we are glad to announce as final decision. We want to congratulate OBDS for their attitude and professionalism during this process, reaching and agreement without complications, and taking the huge responsability of be hosting this Conference despite the context. 
As Region we are mainly focused on get stronger, continue and look forward, and this is a reason to praise Israel, Turkey, and the rest of members, as they have raised their voices, participated, and contributed to this process with passion and professionalism. And, without any doubt, that are values that we need to transmite to the social workers that we represent. 
Kind regards,
Ana I. Lima Fernández, IFSW Europe President.