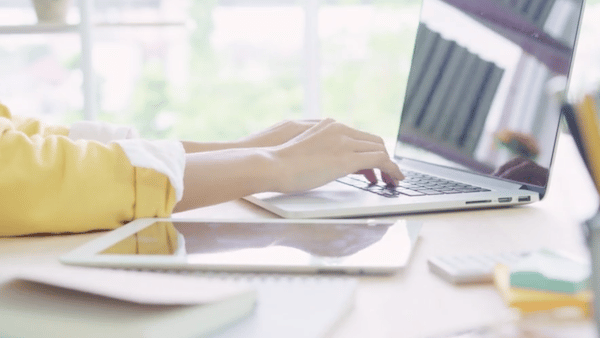 Dear IFSW European members,
Dear social workers,
Please help to us to make a new poverty watch report 2022 and answer this questionnaire before 01 September 2022.
The questionnaire is available HERE.
Please feel free to make it as an organization or to send it to your members.
WE THANK YOU VERY MUCH!
Birthe Povlsen
Member of IFSW European Executive and IFSW Representative to EAPN