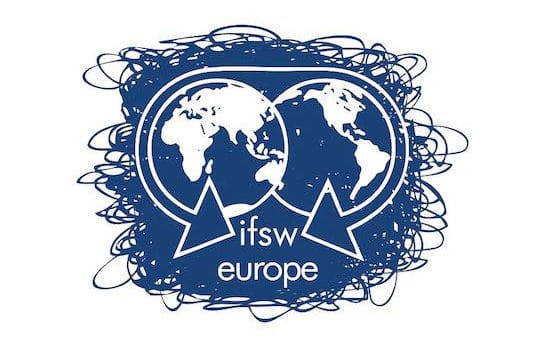 The IFSW European Human Rights Representative, Marcin Boryczko, invites social workers in Europe to take part in this survey on the significance and Human Rights concerns in social work practice.
This survey aims at identifying possible fields of Human Rights concerns that refer to the direct practice and your thoughts and opinions in order to include your perspective in future developments and strategies of the Human Rights Commission.
This survey should only take about 15 minutes to complete.
The deadline is: 10th November 2019.
Thank you very much!
Marcin Boryczko
IFSW European Representative to the Global Human Rights Commission