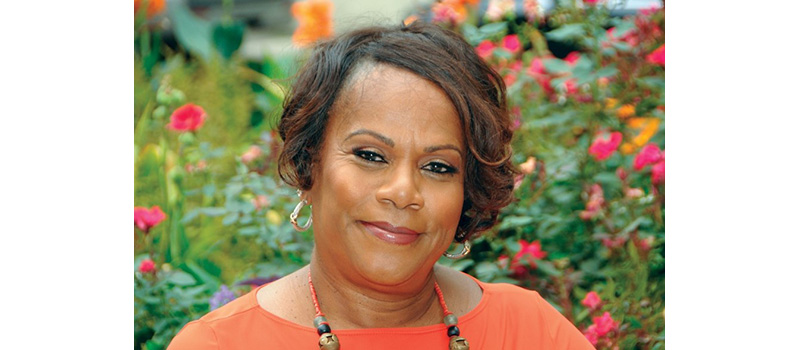 Dear colleagues and friends,
It is with deep sorrow and a heavy heart that we convey the news of the passing of Mit Joyner, our esteemed North America Vice President and member of our Global Executive. Mit's sudden departure has left a void in our organisation and in the hearts of those who had the privilege of knowing and working with her.
Mit was a tireless advocate for social justice and a dedicated leader in the field of social work. Her passion, knowledge, and unwavering commitment to improving the lives of the most vulnerable were evident in everything she did. She played a pivotal role in advancing our profession, inspiring countless social workers, and shaping policies that addressed the many challenges of our time.
As we mourn Mit's loss, let us remember her extraordinary contributions to our profession and the lives she touched. Let us draw inspiration from her legacy and continue the important work she started, carrying forward her vision of a more just and equitable world.
On behalf of the International Federation of Social Workers, we extend our deepest condolences to Mit's family, friends, and colleagues. Our thoughts and prayers are with them during this difficult time. May they find solace in the knowledge that Mit's impact will endure, and her spirit will continue to guide and inspire us all.
In solidarity and mourning,
Joachim Mumba, IFSW Global President and
Rory Truell, IFSW Secretary-General