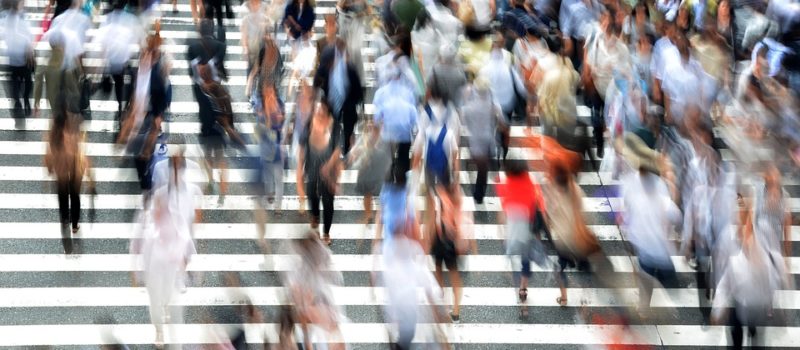 The North American Region of the International Federation of Social Workers speaks out on discrimination against people based on race, religion, gender and gender identification, country of origin in addition to individual or group characteristics. We acknowledge the recent apology by the Prime Minister of Canada, Justin Trudeau, for Canada's refusal in 1939 to allow entrance to Canada of over 900 Jewish refugees fleeing Hitler's persecution. The refusal resulted in their ship, Spirit of St. Louis, heading back to Europe where more than 250 are known to have died in the Holocaust.
Between 1933 and 1945, Canada admitted the fewest Jewish refugees of any Allied country. Of the 7,000 admitted, the Prime Minister stated, most were held as prisoners of war along with Germans captured on battlefields. The argument that Jewish citizens would not be accepted if they were expelled from German territory helped Hitler promote the 'final solution' leading to the murders of six million Jews.
Prime Minister Trudeau warned Canadians that people who deny the Holocaust still exist and anti-Semitism remains a problem in Canada. He apologized to the surviving Jewish refugees who were denied access to Canada during the Second World War and to those who experienced anti-Semitism in the years following. The Member of Parliament who called for the apology urged politicians to 'call out' hate speech, even from their own supporters, stating that there is hate speech in Canada that is still tolerated and should not be.
The recent shooting of 11 Jewish worshipers at the Tree of Life synagogue in Pittsburg brought condemnation from many world leaders. On November 11, the day on which Canada remembers those who died in wars, an assault on four Jewish teens by up to 10 attackers in Toronto is a clear indication that anti-Semitism remains an ongoing threat to Jewish citizens in Canada. News reports indicate that the attackers were shouting anti-Semitic and pro-Nazi comments. Condemnation of the Toronto attack came from Prime Minister Justin Trudeau and the U.S. Embassy in Canada.
As social workers, we work for peace and tolerance. Recent events in both the United States and Canada indicate that there is much more to be done to promote equality and social justice. We call on our members to renew efforts to teach tolerance through our actions and work to eliminate racism and violence toward groups in our midst.
Jan Christianson-Wood
President
Katherine Wehrmann
Vice President