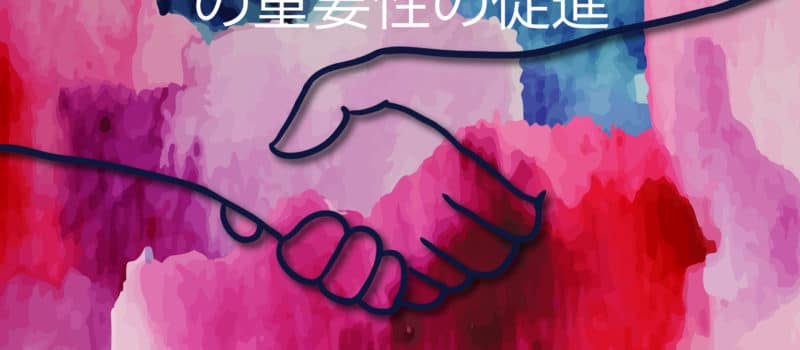 World Social Work Day Celebration in Japan
The Japanese Federation of Social Workers (JFSW) is proud to welcome IFSW Global President Dr. Silvana Martinez to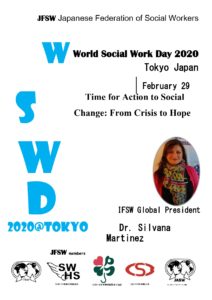 deliver a memorial lecture at the organization's main event celebrating World Social Work Day 2020.
Social workers in Japan are eager to learn about social work in Latin America with a special focus on the liberating aspect of social work and social work's contribution to the formation of a democratic society. JFSW is looking forward to exchanges with Dr. Martinez and IFSW International Relationship Manager Ms. Lola Casal-Sanchez who will be accompanying the President.
The details of the event are as follows.
Theme: Time for Action to Social Change: From Crisis to Hope – Social Work in Latin America
Date and time: February 29 th (Sat), 2020
Lecture: 1:30 – 5:00 pm
Social event: 5:30 – 7:30 pm
Venue: Sky Hall at Toyo University's Hakusan Campus (Bunkyo, Tokyo, Japan)