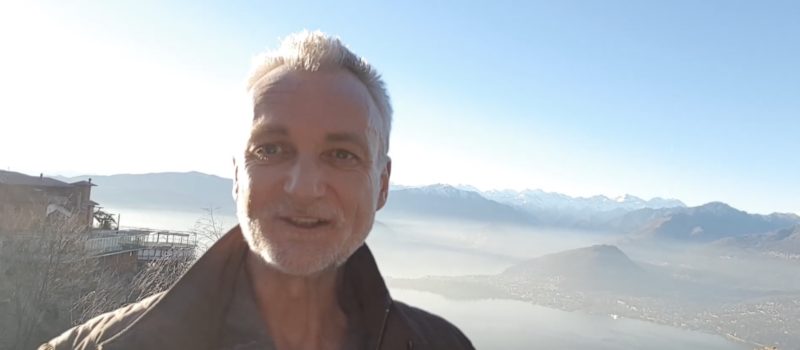 Happy New Year for 2019
I want to thank and acknowledge social workers globally for the profession's successes throughout 2018.
The beginning of the year highlighted the Global Agenda for Social Work and Social Development theme: Promoting Community and Environmental Sustainability. Subsequently, many examples binding together strengthening communities and protecting the environment have secured practice understandings, and embedded climate justice in the broader social development approaches.
As we turn to 2019, our collective focus is on the next Global Agenda theme: Promoting the Importance of Human Relationships. Like the previous themes, we have the occasion for shared learning, to expand our practice examples and to jointly advocate for changes in social policy.
The opportunities before us are enormous, and we have an excellent starting point: Social workers have in-depth experience in implementing human rights and solutions. When working with a family or community, a core role of the profession is facilitating agreement between conflicted people that balances the rights of all. The rights of the child, the parent, the family, the culture, the minority and the majority are frequently in conflict, and through the social work intervention, a consensus understanding of rights is often achieved. A further example of social work practice that has caught the world's attention is our promotion of community-wide self-led development that addresses the unique, multiple and real concerns identified by each community. The utilisation of this approach has enabled thousands of communities to move out of poverty, marginalisation has made substantial contributions to our economies.
Each of these social work approaches, involving a focus on the interdependence of human relationships, are of the highest value to all societies.  In 2019, the evidence will become stronger as will the professions' visibility in building further bridges that lead to justice, unity and real solutions.
Happy New Year and I look forward to facing the challenges with you in 2019.
Rory Truell