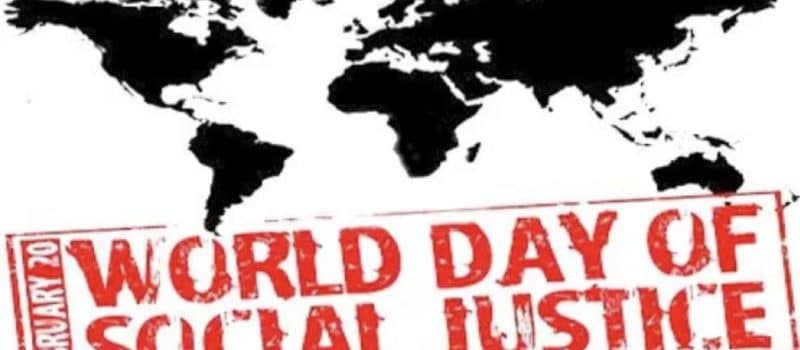 20th February 2019
Throughout the world, social workers are directly involved in advancing social justice. In addition to advocating and shaping inclusive, strengths-focused and rights-based social policies, the social work role involves a ground-up approach supporting and facilitating people and communities to directly develop their networks and plans to realise social justice. This work stems from our professional ethical obligations to act in advancing Human Rights, Self-Determination and Social Justice. These principles not only to guide us as professionals, they are also ethical values that social workers actively promote in every aspect of their work with people and communities as a roadmap towards socially just societies.
Through IFSW's 90 years of experience, it is clear that the struggle to advance, achieve and maintain socially-just outcomes requires a permanent process of communities and populations articulating their rights. We face important challenges yet social workers are at the forefront of best social development practices, such as successfully leading transformational change at national strategic levels resulting in the significant reduction of poverty, marginalisation and increased democratic participation. As social professionals we recognise the profession's role and responsibility in assisting people – to engage, to act, and to grow their networks – to achieve their aspirations for a shared, peaceful and secure future.
Building on the successes of social work, we therefore on 'World Social Justice Day', recommit the profession to fostering dialogue between peoples that have limited rights in support of their voices and active participation in decision making. We recommit to working alongside protest movements, trade unions and civil campaigns that promote an inclusive framework of rights.  We recommit to building better public understanding of the social work role as human rights defenders and facilitators. We recommit to expanding the partnerships of the Global Agenda for Social Work and Social Development to heighten the impact of diverse voices who are united in the vision of rights and dignity for all.
IFSW Secretary-General, Rory Truell and IFSW President, Silvana Martinez