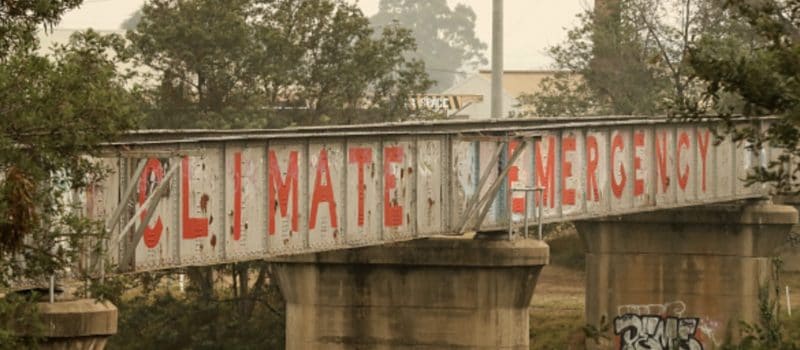 IFSW Member the Australian Association of Social Workers (AASW) has issued a statement supporting the social work role in assisting people affected by the devastating fires and calling for action on climate change.
On behalf of the global Federation, President Silvana Martinez and Secretary-General Rory Truell have sent a message of solidarity to the AASW noting that social workers will have a key role in organizing emergency social services and supporting communities to develop systems of informal care during this crisis and its aftermath.
IFSW and its partners through the Global Agenda for Social Work and Social Development has taken a strong position on climate justice which has resulted in social workers throughout the world integrating environmental rights equally with human rights in their professional practice. This includes social work facilitating community action promoting awareness and responsibility as well as ground-up advocacy for the elimination of fossil fuels.
Martinez and Truell further commented: "The fires in Australia as well as in many other places in the world highlight everyone's combined challenge. Globally, we know what to do and have the capability, but our current political systems cannot utilize this capacity. Social work, which is based in nearly all communities worldwide are one of the many ground-up voices advocating for a fair, just and sustainable world. History has shown that community solidarity and action can significantly impact on political change by advancing rights and now is the urgent time for all citizens, communities and all people to stand up for a framework of human, social and ecological rights."