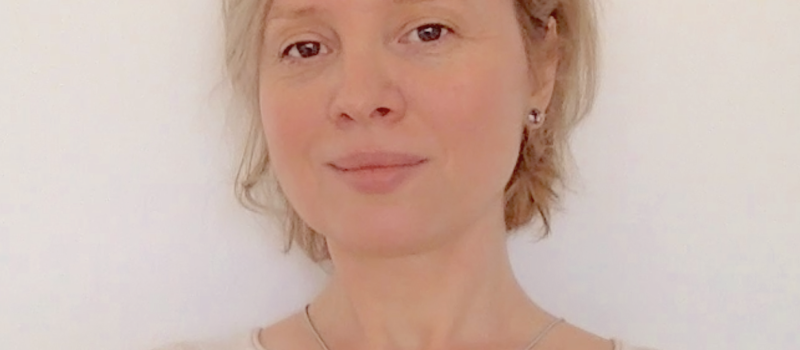 By Ana Radulescu
Today, the International Federation of Social Workers (IFSW) invites all people to be a part in changing the world in a more gender inclusive way, and to celebrate the acts of determination and innovation carried out by women who have played an extraordinary role in the history of their countries and their communities.
The world is changing rapidly, being transformed by technological innovation and globalization. But full gender equality has not yet been achieved. Today's world still has leaders that actively suppress women and say they should have less, be less and dream less than men. There are still communities where women are facing multi-dimensional forms of exclusion and inequality in the areas of security, employment, income, property, housing, health, education, citizenship, legal frameworks, as well as democratic participation, public respect, and personal / professional fulfillment.
The progress of social and economic inclusion of women is slowed in many places across the world. Therefore, social workers across the world decided to come together to raise awareness, to contribute and to overcome these inequalities and barriers.
Social workers have the necessary knowledge and skills that can help remove the discrimination women face on multiple and intersecting fronts of social and economic life. Social workers can activate the necessary resources for empowering the women struggling with work-life balance or with many different requirements that can overlap; they can support poorly paid women and those with little or no social protection; they can facilitate women's access to opportunities; and they can offer support for women when they look for a job or re-entry into work after giving birth.
Women's economic and social empowerment is a prerequisite for sustainable development and resilient communities. Social workers are witnesses to the fact that communities are more resilient to face risks and challenges when women are encouraged to extend their implication in the social, economic and political life.
In societies that promote equal access to opportunities and resources, women are well equipped with knowledge, skills, creativity and innovation, to handle challenges and changes. And they develop the resilience that it is needed to keep moving forward, opening up new doors and building up new opportunities.
Today, IFSW pays tribute to those women that made a lasting change in the history of social work professional and social services, starting with Jane Addams, who is one of the founders of social work and winner of the Nobel Peace Prize in 1931, and continuing to all women that have had an extraordinary contribution to all aspects of society.
We know and we see that women make the difference in today's society. So, we decided to become an important vehicle for driving greater changes for women and girls, for mothers and their girls.
IFSW supports the International Women's Day 2017 campaign theme: #BeBoldForChange which is encouraging people to step up and take groundbreaking action to help drive gender equality for a better society.