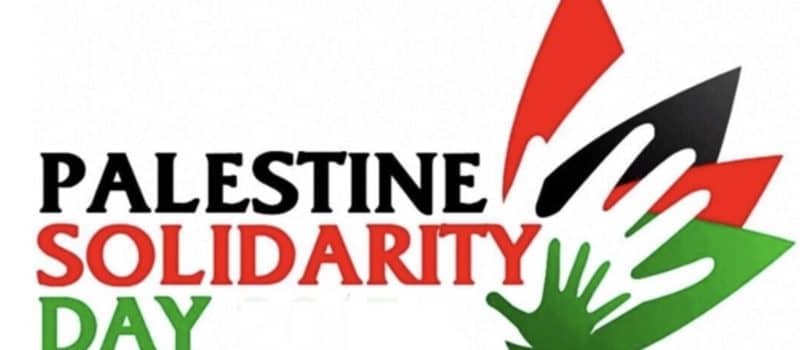 Issued by the IFSW Human Rights Commission
29 November 2020
The International Federation of Social Workers joins in solidarity with the Palestinian people, reaffirming our commitment to work to end the occupation and to defend their basic rights to self-determination and independence. The 2020 International Day of Solidarity with the Palestinian People will be observed on December 1st with special meetings in the UN headquarters.
The situation for Palestinians has become dire as the COVID-19 pandemic takes its grip while funding for the UN Relief and Works Agency (UNRWA) is facing its worst financial crisis with a US$300 million shortfall. UNRWA provides education, much needed health services and other humanitarian aid to Palestinians refugees. The impact of the crippling occupation and the denial of basic human rights has intensified. The ongoing repression, demolition of homes and property, arrest, displacement and killing is taking its toll. The arrest and indefinite imprisonment of men, women and children without charge or trial is a gross violation of human rights.
Unemployment has increased in the last three months due to the disruption and suspension of factories and companies, as well as small businesses. There is no insurance or social welfare programs, and the government, institutions, unions, emergency committees are actively responding to the situation. Social workers have a central role in developing plans and programs to help the Palestinian families in terms of food security and mental health and to provide support for them to stay in their homes.
Social workers face immense challenges during these difficult conditions and in providing social and psychological intervention despite the difficulty of the work and its gravity, not only from COVID-19, but also from the overall impact of living under occupation which denies the Palestinian people their basic human rights and lives of dignity.
IFSW calls on social workers everywhere, including the Israeli Union of Social Workers, to stand in solidarity with and uphold the rights of the Palestinian people.