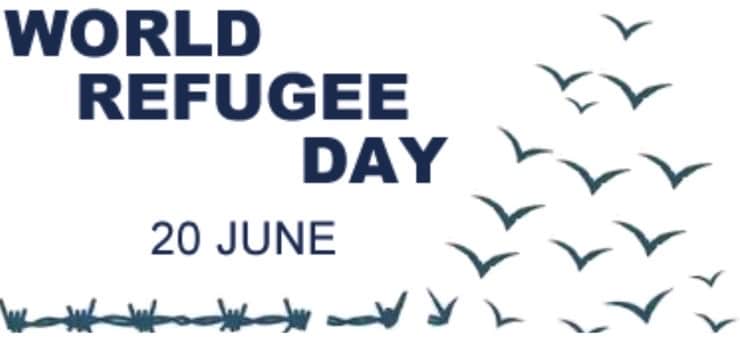 In the past decade, the global refugee population has more than doubled. According to the UNHCR, over 84 million people have become displaced through fear for their lives. Listening to many stories of people's journeys as they search for safety they recount the dangerous paths to safety, having experienced exploitation, abuse by people and systems, they describe multiple layers of trauma accumulated over years. One such refugee told IFSW that he travelled through 11 different countries over 24 years. He was tortured, enslaved and alone. It took 10 years in the country where he now lives to be recognized officially as someone who can remain in a place of safety and permitted to receive state social protection. This man has significant skills that if recognized would have contributed significantly to any community in which he potentially could have been accepted.
The response of nation-states to displaced people have not met their needs. Many countries have created long-term camps that now have generations of people without civil and political rights. Modern nation-states by their construction are partially blind to people and their needs, desires and aspirations. Many actions by governments have resulted in the polarization of communities by allowing fear and suspicion generated by misinformation or poor leadership. In so doing these countries have ignored international treaties and human rights obligations. They do not recognise the importance and strength of 'community' in societal health, denying people citizenship and acknowledgement of our interdependence with each other, which allows everyone to belong and take part in new safe environments.
IFSW is working with others for a new approach. Community integration means change for all involved. Multicultural societies need to be celebrated, they create new ideas and ways to overcome challenges. We are doing this through the people's global summit which starts in 9 days, focusing on how together we can achieve sustainable shared futures To co-build a balanced eco-social world for our survival we need to ensure equal distribution of vital resources and to respect our diverse cultural social roots, recognising that national interests are secondary to global fairness and sustainability.
Refugees, displaced peoples' and migrants are calling now for immediate meaningful dialogue and action with governments and international bodies to secure their futures and security. IFSW is committed to co-developing a new People's Charter that takes us all beyond the confines of national and political self-interest.  Join us online (link) and together we can achieve eco-social transformation to establish global peace and sustainability.