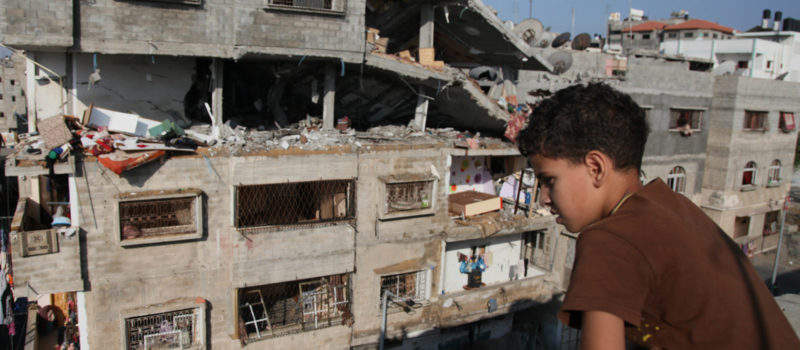 IFSW supports todays UN call for an immediate ceasefire and supports the recommencing of negotiations of a peace settlement that removes the blockade of Gaza and the occupation of all Palestine.
IFSW recognises the pressing international imperative to find a solution to this enduring conflict which is harming not only the Palestinians and Israelis but also affecting the rest of the world.
Like citizens from all over the world social workers continue to be appalled at the destruction in Gaza, the loss of life in the region in shelters, the bombing and involvement of schools and hospitals and control of the people of the West Bank.
Social work values emphasise the centrality of the dignity and worth of all peoples and we recognize the many voices within Israel and Palestine are seeking to apply these values to find an end to this conflict. The conflict comes from the oppression of people and illegal occupation. Pressure from the international community will assist in helping regional transformation and move towards a future where Israelis and Palestinians live as equals.
Last week IFSW's issued a statement calling on its representatives in more than 115 countries to urge their governments to take action in supporting new peace talks based on social work principles of self-determination. This means – the Palestinians can determine their own future unoccupied, and peoples of Jewish faith determine theirs. Social workers have respect for diversity in the societies and communities in which they live without denying the right of others.
Social work principles also include capacity building, social and economic equality and social protection as peace solutions should be about gains and developments as well as the inevitable compromises. For Israelis and Palestinians alike, the transformation of these principles into actions and outcomes would bring a bright future.